Who can have too many shoes?
That's what every shoe-lover believes, true, but even with a closet full of flattering footwear, though–some pairs will leave you wondering–and wondering–how to bring out their full potential.
Do those gladiator sandals go with these pants? Do these floral pumps go with that dress? Are these glitter shoes too fancy for this outfit? Will these flats look too frumpy in these shorts? How in the world did I think these ugly shoes would go with anything?
Don't let the shoe wear you–seize control and rock those pairs with these style tips!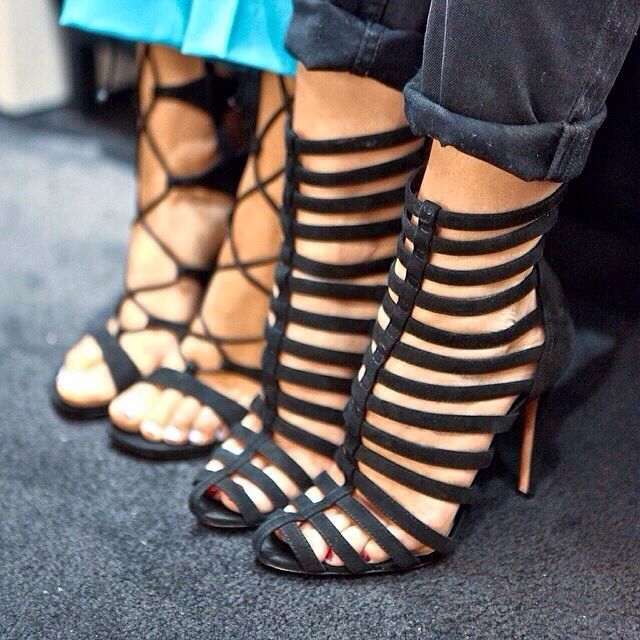 Gladiator sandals have been around for a few years now. Designers are giving this trend novel and creative twists every time–experimenting with heels, straps, and height. It's no wonder these famous Roman shoes are still appearing on the runway–season after season, year after year.
I'm pretty sure it was Sarah Jessica Parker, in her Sex & The City movies and TV show (asCarrie Bradshaw), who made the gladiators popular again. Fast-forward to today and we can see so many different styles and materials that make it a must-have for the fashion-savvy generation.
Here's a quick and simple guide to help you be confident in wearing your gladiators in varying heights.

We've come to embrace floral dresses in all their silhouettes – whether it's a strappy summer dress for a tea party or a body fitted one for a corporate meeting. Admit it, we all feel a little prettier and more chic in it. Floral shoes are a different story though.
They're just one of those pieces that make us go, "Well, they're lovely to look at, but I don't think I can wear them."
Yes, a pair of floral pumps can be tricky, and, when worn unsuitably, can spell disaster. But should you just keep looking and staring? If you find the right formula, you can totally rock these shoes.

It can be challenging to wear shoes with more than a little sparkle to them, for fear of looking too flashy or gaudy.
However, when Cinderella showed up at the ball, no one went – "Pretty girl, shame about the tacky shoes." Glinda the Good Witch gave Dorothy the ruby slippers (fine, they were silver in the books) without comment. She didn't say, "Maybe when you're older, dear." Fairy tale canon meant shimmering dresses, shiny hair, glitzy tiara or magic wand, and sparkly shoes!
Outside of Halloween, you probably can't get away with the whole fairy tale canon, but you can still totally rock sparkly shoes.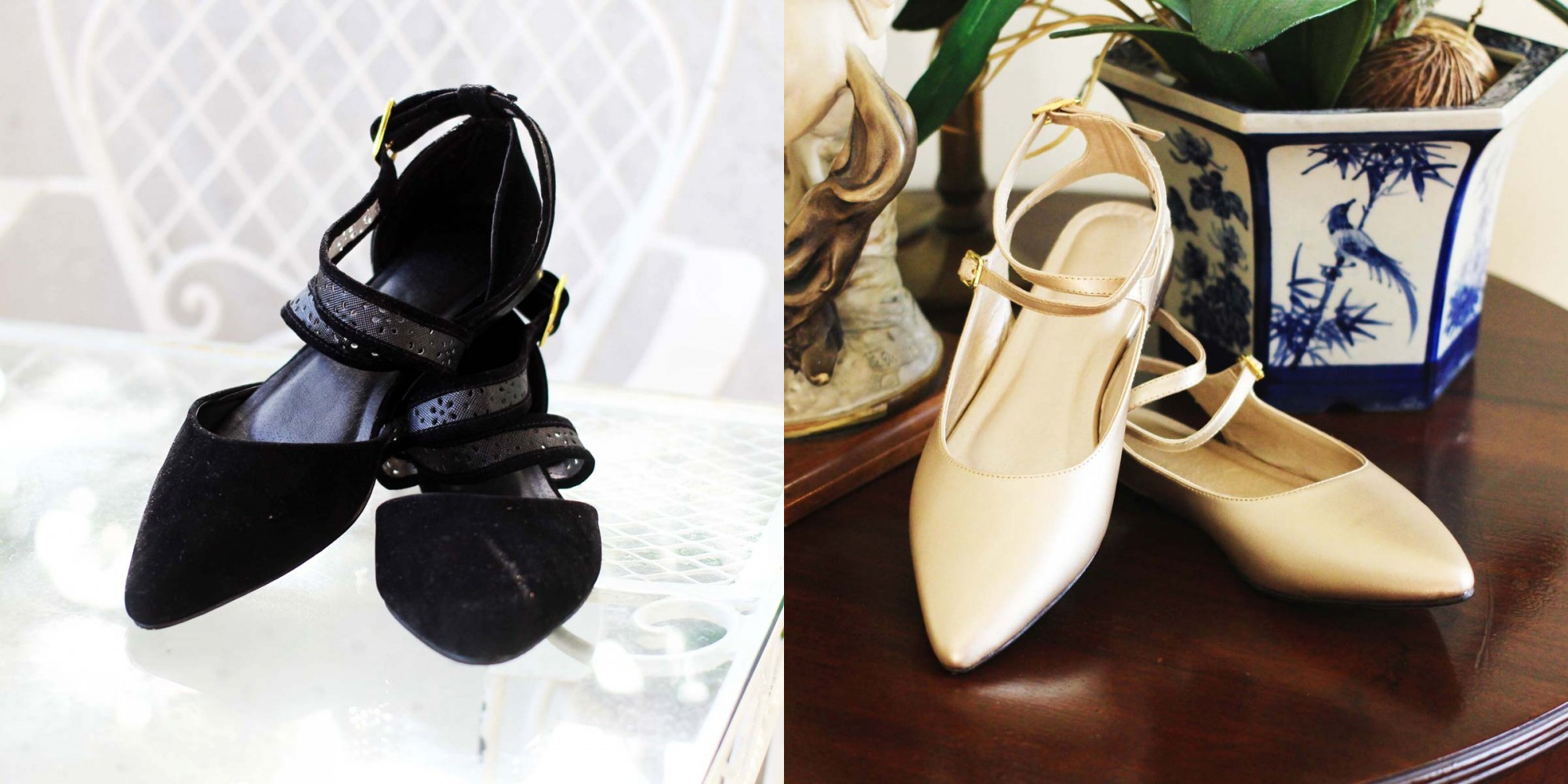 Flats are the unsung workhorses of a shoe closet.
They're the go-to footwear for days when you know you're going to be on your feet and running around. Just like Theon Greyjoy though, they don't get any respect. They're mostly considered frumpy and utilitarian, what commuters wear to work before changing into more presentable but uncomfortable heels.
Walk out of that mindset now, and find out how to make wearing flats fabulous.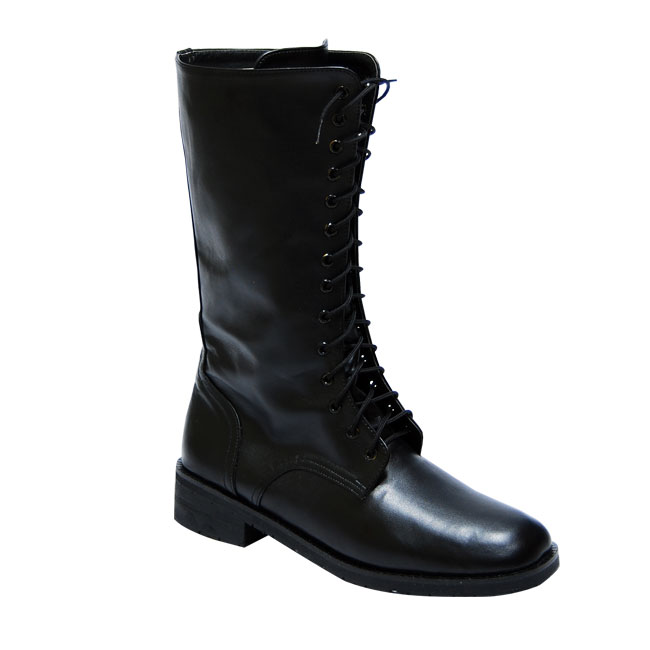 The glorious days of the notorious combat boots never seem to end. Whenever I think they're too manly, too goth, or too punk, I'd see celebrities and fashion bloggers pulling them off, looking just like other girls. Only, with stronger character and tougher attitude.
Come on! Who would miss Miley Cyrus hanging on a wrecking ball wearing only a pair of cherry DMs? Does that count? If the point is adding edge to your personality, that would definitely work, but I guess what everyone is so concerned about is wearing these soldier boots with clothes on–or even better, ways to rock combat boots.
There are certain shoes that young fashionistas aren't supposed to love. These are shoes that we declared we wouldn't be caught dead wearing–yet we end up eating our words and embracing the ugly-shoes trend.
For one, they are insanely comfortable. Two, we like to defy the rules and keep fashion unpredictable. Three, as proven by these celebrities, 'ugly' shoes are definitely here to stay.