This week, Taylor Swift rocked the music world and more specifically, the streaming community when she pulled all her albums out of Spotify. From the news, it seems she's never, ever getting back together with them and the latest news says it's not just because of a marketing push for the release of her newest album, 1989.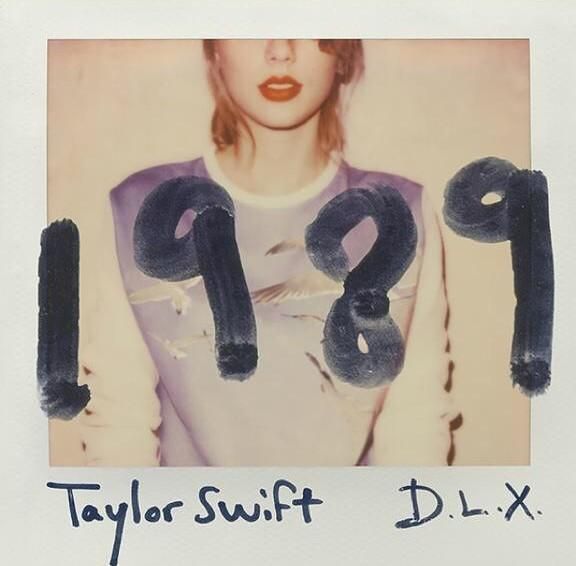 But even if we can't listen to her songs on Spotify anymore, we're still loving Taylor Swift and in celebration of her newest album's release, 1989, we're sharing our favorite well-put street style outfits that you can easily get for yourself!
Look No. 1: Sweetheart on the Street
A nod to her early days when she still sported that long curly hair and belted out country songs, this simple sweetheart look is just adorable.
Now go rummage for that sweetheart top you've kept, pair it with your skinny jeans, a small saddle bag for your little lady things and a pair of gray flats.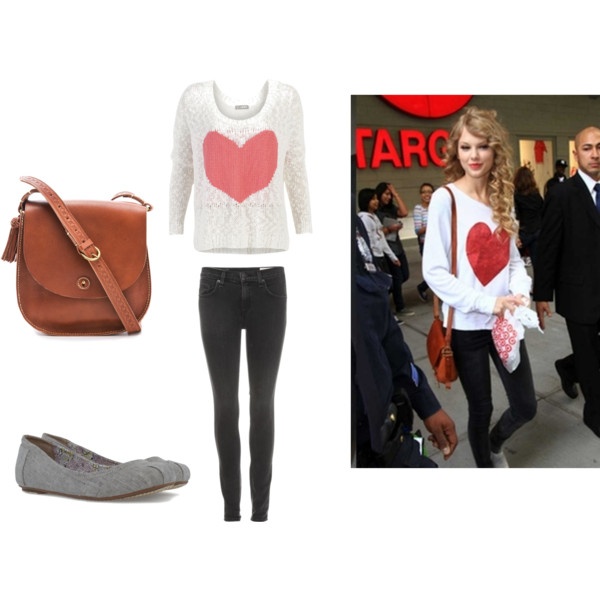 Look No. 2: Café Basics
Perfect when you're hanging out with friends by the café or doing a weekend errand at the mall, this basic tee or buttoned up shirt plus shorts and shades combination is a look we're so definitely trying!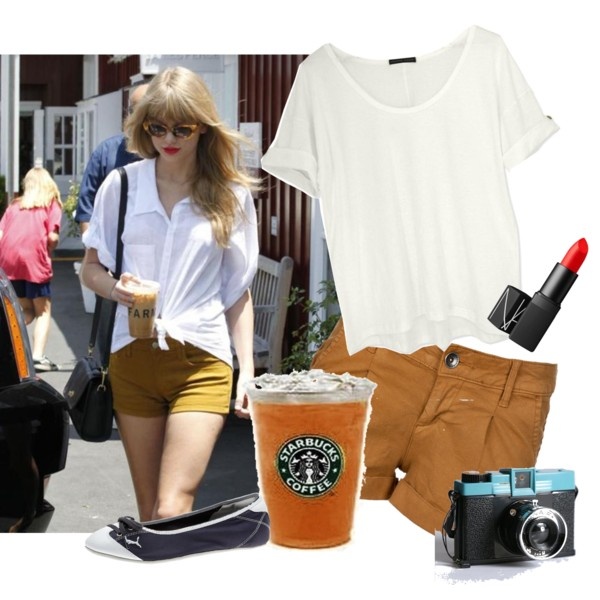 Look No. 3: Beach Bum
We're just so hooked with this laid back by the beach style of Taylor. Bring back that saddle bag out, a pair of shorts with a shade of blue, an anchor designed top, a red polka dot bandanna for the hair and shades for the glare and you're all set for a day at the beach!
Look No. 4: Street Chic
Why do you look so chic, Taylor? Learn from Taylor's street chic look of a dotty top, her signature red shaded pants and red lipstick with a string of pearls for an elegant streak.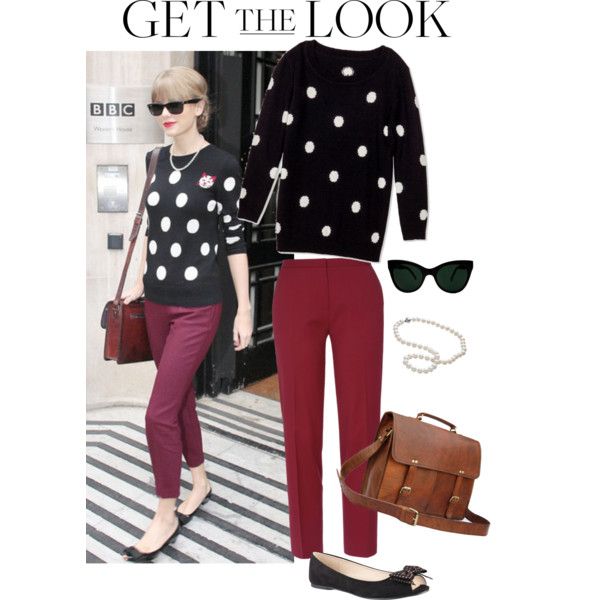 And now, you're probably wondering why we're skipping the shoe detail. Well, 'cause we're thinking we can definitely provide a shoe for all the looks mentioned above with our Nadia flats!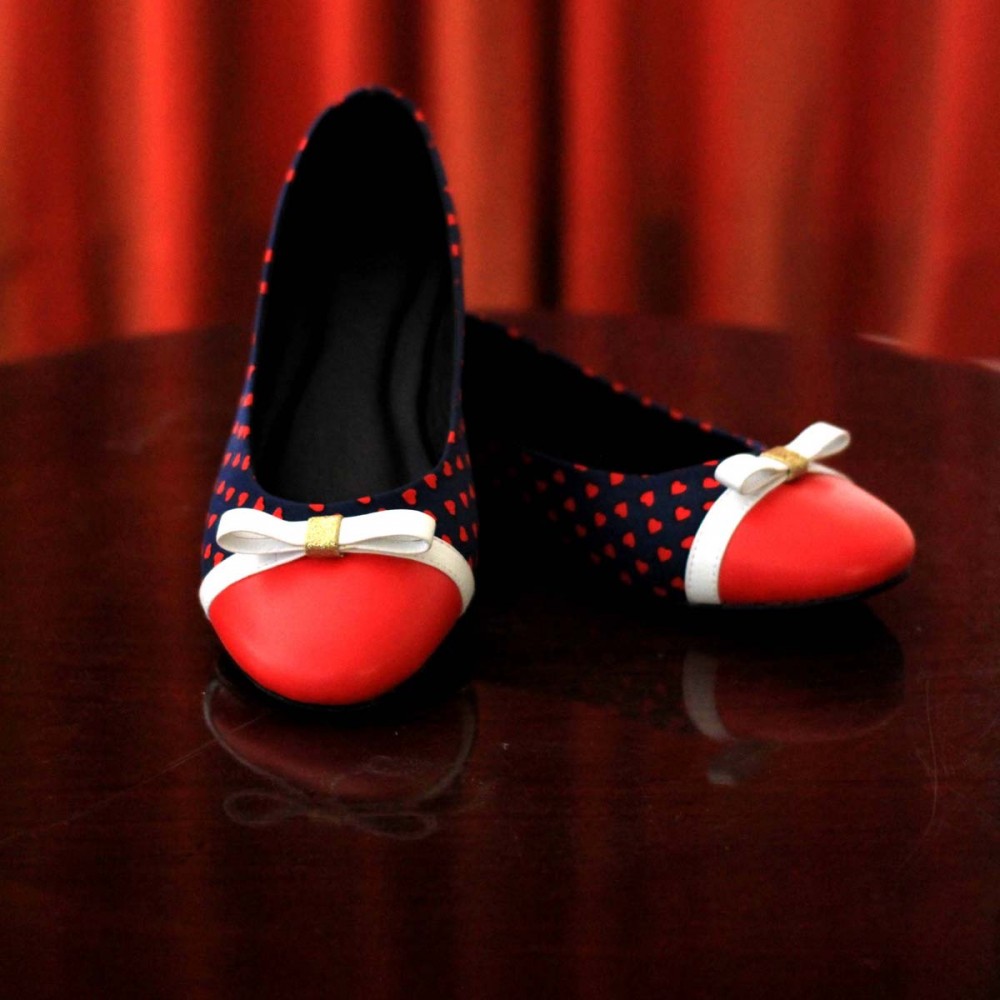 Now that you've got her looks, rock it out there with her newest songs in her sweetest street styles ever!