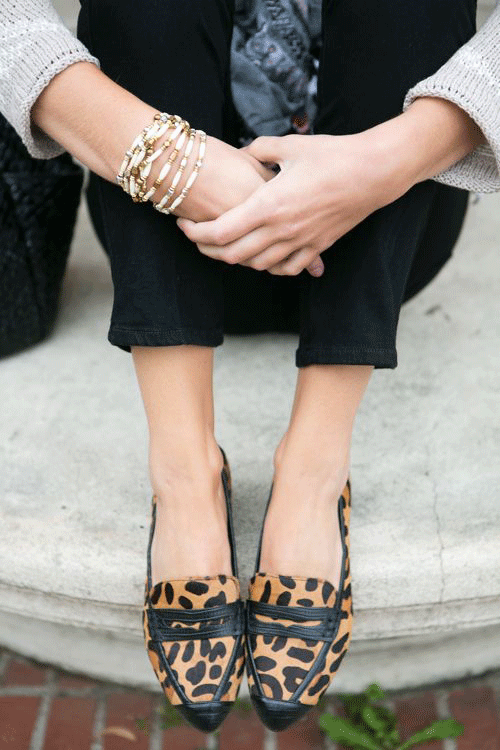 Flats are the unsung workhorses of a shoe closet. They're the go-to footwear for days when you know you're going to be on your feet and running around. Just like Theon Greyjoy though, they don't get any respect. They're mostly considered frumpy and utilitarian, what commuters wear to work before changing into more presentable but uncomfortable heels.
Yes there are cute and pretty flat shoes these days, but ask any woman — and nine times out of ten she'd tell you that metaphorically getting "dressed to kill" still involves wearing high heels. Unless it's for a literal killing and her weapon of choice is not a stiletto.
Pinterest and fashion magazines have done their share in furthering the flat shoes' PR campaign. Anything on a skinny, tall, teenage model photoshopped or Instagram-filtered has more than a decent chance of looking almost covet-able.
The sad reality is, speaking as someone who is barely five feet tall and does not have model proportions, the same shoes that looked cute or preppy on someone else can easily make you look dumpy. The secret, as in anything else, is proportion. Keep your shoe in proportion to your body size.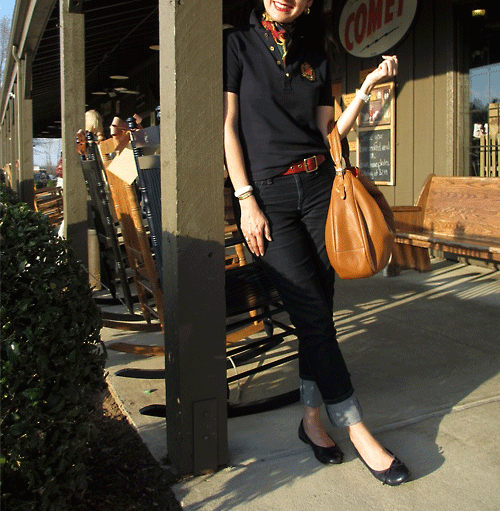 Tips and Tricks
Unless you have huge honking boats to begin with, flat shoes tend to make your feet look smaller, but there are ways to go around this or even use this to your advantage.
1. Don't pair wide-legged pants with flats. Check the length of your pants. If the the amount of front feet jutting out of your pant hem looks a lot like Astroboy's, not good.
2. The idea is to not lose the curve of your ankle. If you have to wear pants, skinny jeans or capris are probably safe bets. The best solution, though, is to keep the ankles bare and wear skirts and shorts.
3. One cheat  to work around the small feet-big pants problem is to wear flats with pointy toes. They'll add at least a few extra inches and give your feet and pants more balance proportions.
4. Mind the embellishments. If you want to highlight gorgeous long legs, pick flats where eyecatching designs are on the lower front of the shoe. Any vertical detail will cut off your legs and make them look shorter.
5. Shoes with low fronts are generally more flattering but toe cleavage can be problematic for some. Toe cleavage is when the line between your big toe and index toe peeps out. And since toes normally mean the ends of your feet, this shatters the illusion that you have a longer foot inside the shoe.
But really, the main thing to remember is to try on the outfit. Sometimes, even something that shouldn't work, something that flies in the face of all conventional wisdom and guidelines, inexplicably works. Because you never really know until you try it out.
S.T.