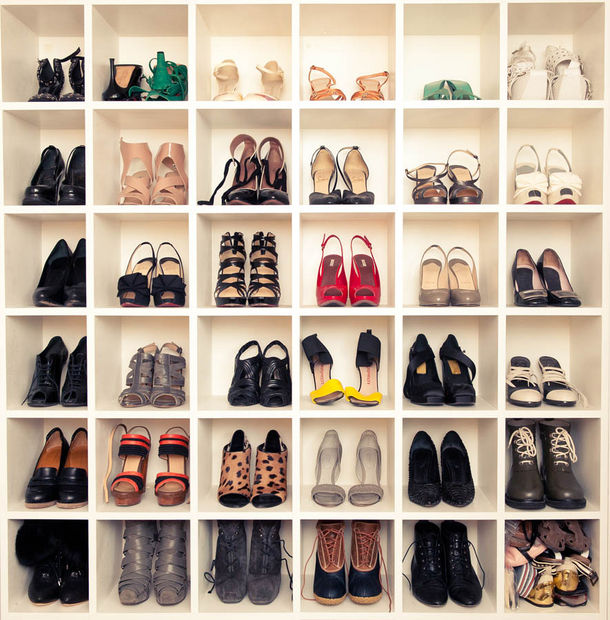 When it comes to fashion staples, one should never forget the shoes—and we can never have too many shoes.
Granted, not everyone can indulge in a shoe closet on the same level as that of Sex and the City's Carrie Bradshaw. There are just too many shoes out there, so how do you know which shoe types are the ones every woman needs?
To make wardrobe planning a little easier, we're listing down the 10 pairs you have to have in your shoe closet for you!
Classic Black Pumps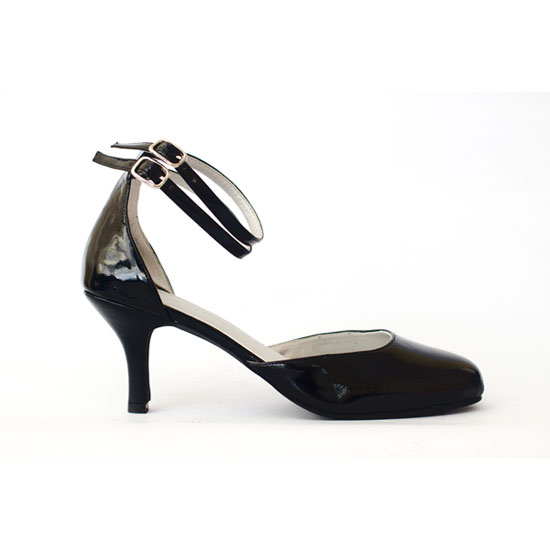 A must-have for any closet, the classic pump exists as the LBD of the shoe world. A black pair pulls together any outfit while adding instant sophistication
Nude Heels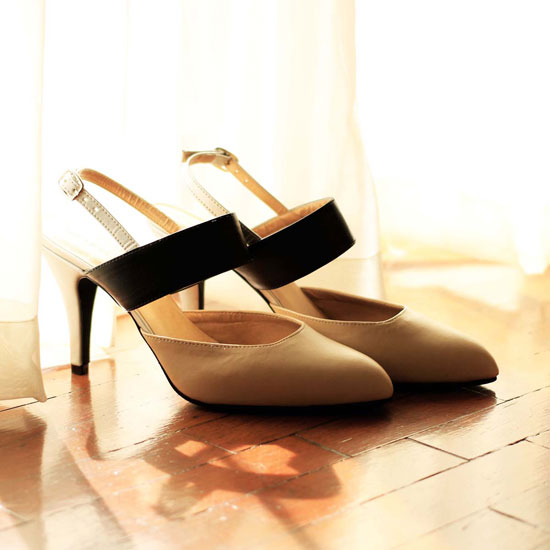 Seasonless nude heels complete both evening looks and dressy day outfits. While they go with everything, they also have the double-duty ability to grant you instantly long legs.
Ballet Flats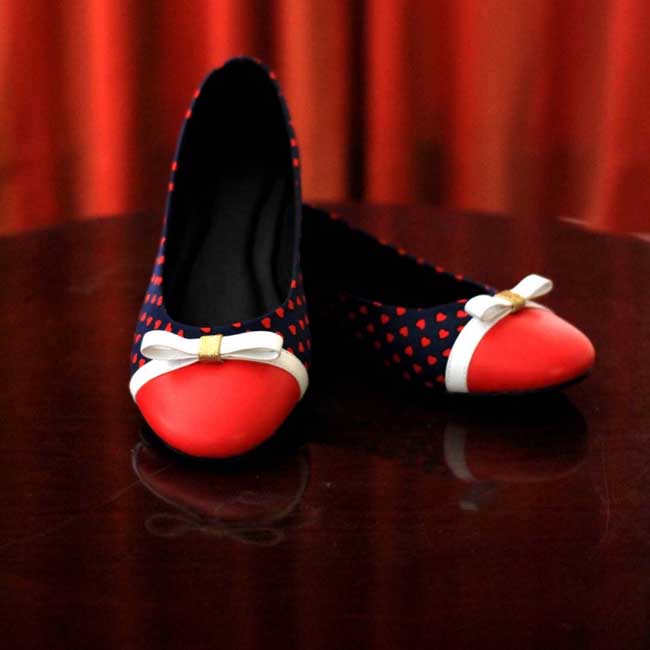 This quintessential run-around shoe type comes in endless styles and colors, making them as easy to match as they are to walk in! They're also equal parts lady-like and casual, letting you pull together any look on the go.
Oxfords or Loafers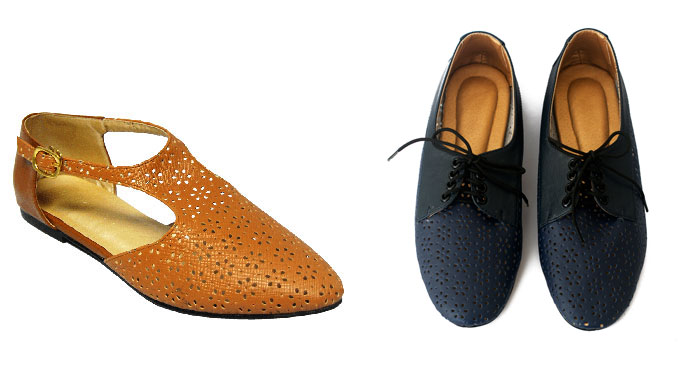 A definite wardrobe mainstay, think of smart oxfords as the preppy cool alternative to sneakers.
Ankle Boots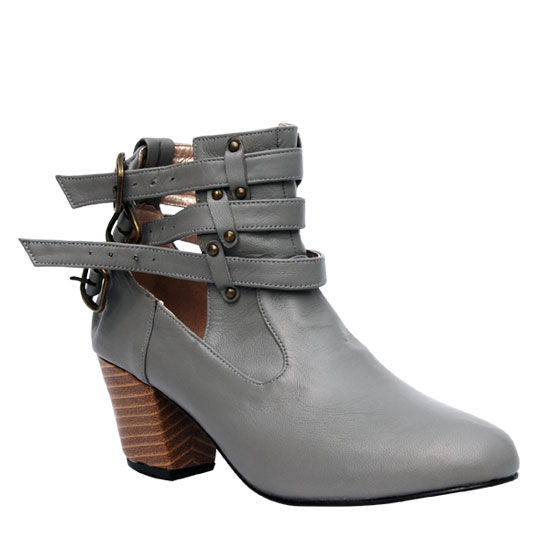 Paired with jeans or dresses, ankle boots are perfect for adding a little edge to your look.
Wedges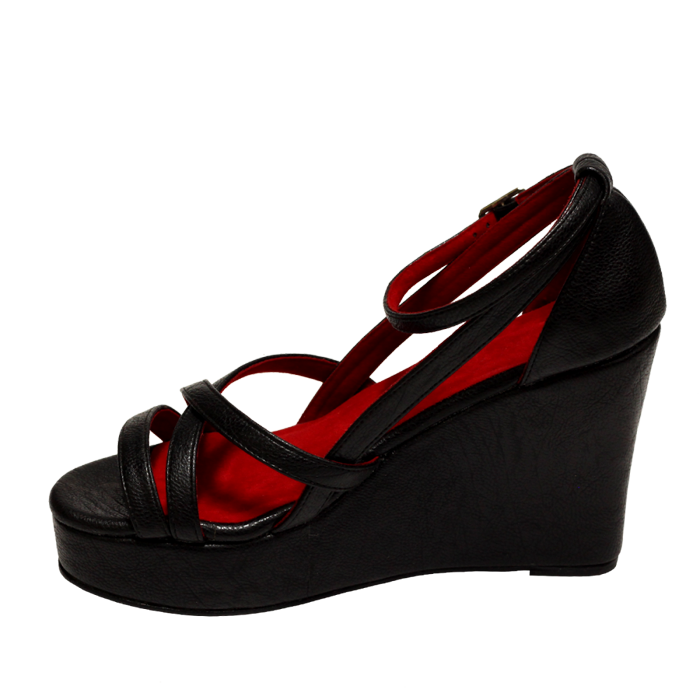 Easy to walk in yet glamorous, wedges offer style and comfort and have the bonus ability to look great with practically anything.
Espadrilles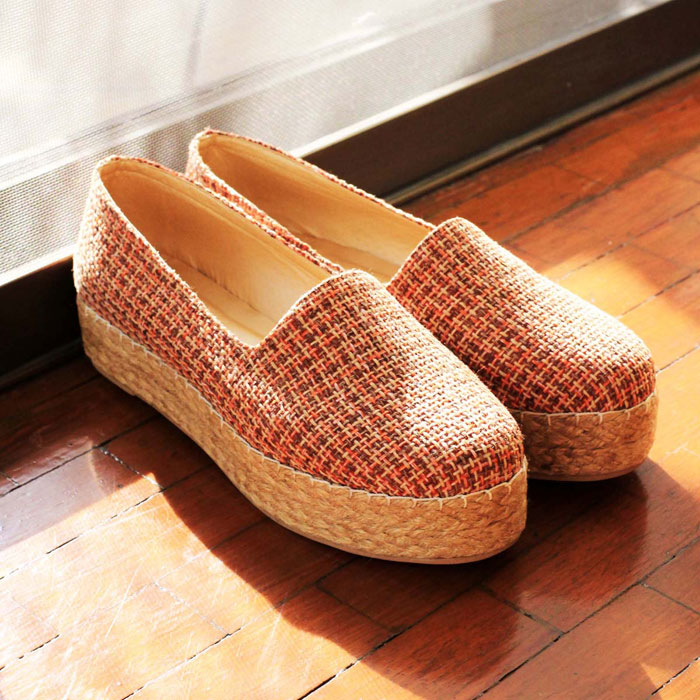 Traveling? Slip on an espadrille. Not only are they chic and fashionable—they also slip on and off with ease at airport terminals, whether you choose to go flat or add some height with a wedge.
Canvas Sneakers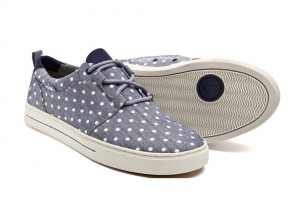 Fashionable and comfy, a good pair of sneakers makes for the perfect weekend shoe to work out or run around in.
Sandals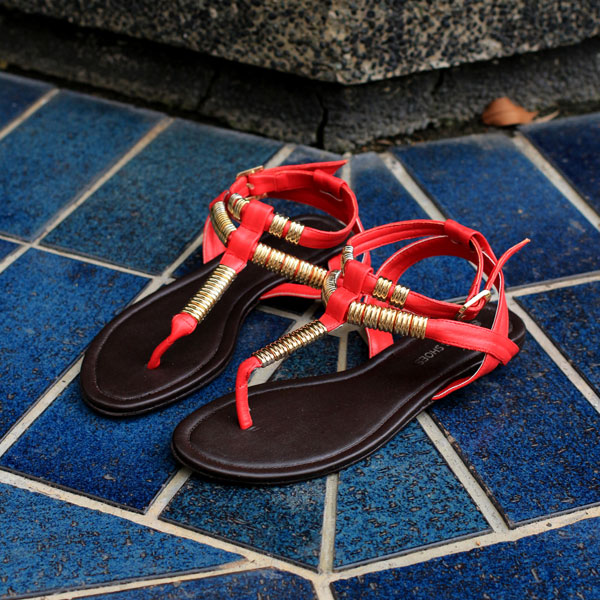 Flip-flops may be comfortable, and they're perfectly fine for the beach and maybe a few other places, but let's face—sandals look so much nicer, especially paired with shorts and a lazy tee.
Statement Heels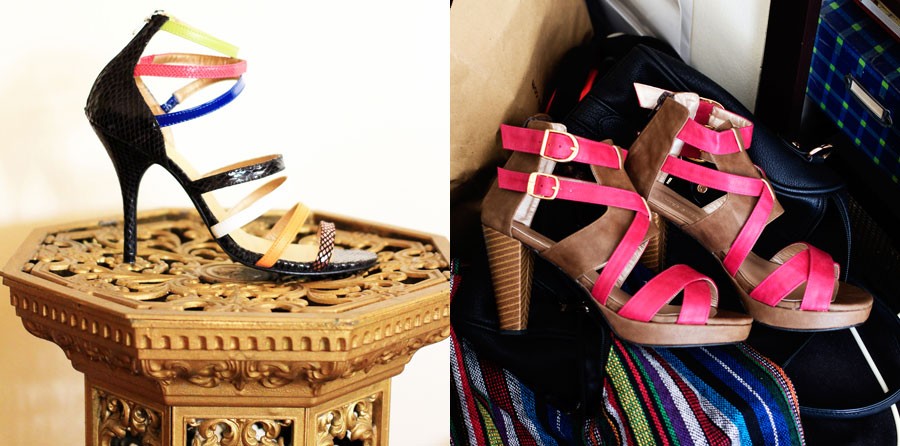 The wild card of the shoe closet, an outrageous pair won't go with most things you own—and that's the whole point! Animal printed, polka dotted or just flat out neon, statement pairs like these state the oomph in any boring outfit.
Sources:
http://www.harpersbazaar.com/fashion/trends/g3366/12-shoes-every-woman-should-own/
http://fashion.allwzomenstalk.com/types-of-shoes-every-woman-must-own/
http://www.popsugar.com/fashion/Shoes-Every-Woman-Should-Own-23444878#photo-23446489
http://www.examiner.com/list/13-types-of-shoes-every-woman-s-closet-needs