It's time to have some fun in the sun! Summer usually calls for a different set of wardrobe. In order to keep looking fab during this time of the year, we've rounded up a list of 8 must-have items for your summer wardrobe.
1. Sundress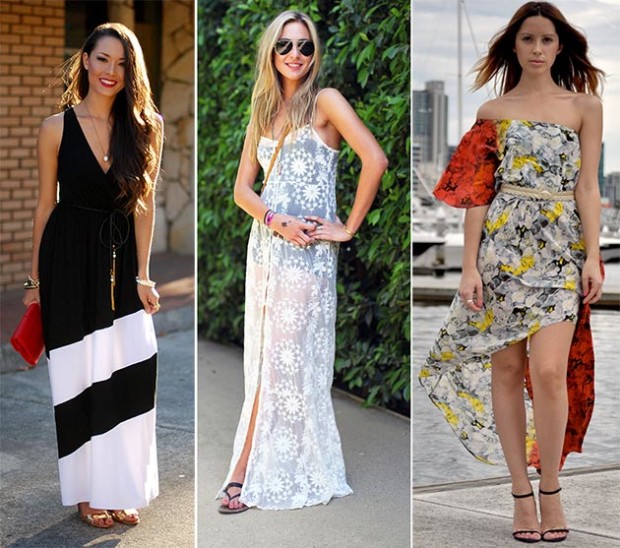 No summer wardrobe is complete without a sundress. It doesn't really matter if it's long or short as long as it's comfortable, free-flowing and fun! Flowered maxi dresses are in but experiment with other designs as well such as animal prints and old colors. Don't be afraid to show a little skin with plunging necklines or bare shoulders and backs.
2. Wide leg trousers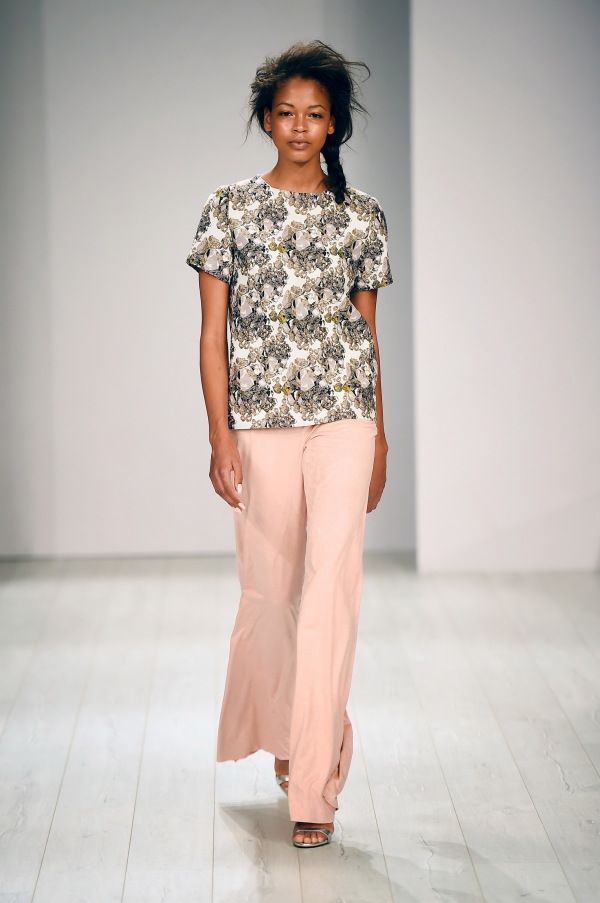 If wearing short shorts or skirts is not an option, then wide leg trousers are your best bet. They're everywhere these days and can be worn for day into night or for work or play. They're comfortable and are the lighter alternative to wearing jeans during those hot summer days.  Pair them with a shorter top plus some stylish gladiators and you're good to go!
3. Statement wedges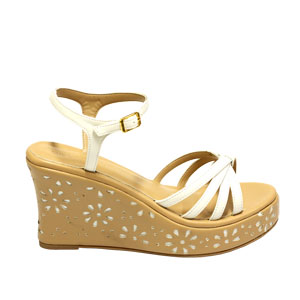 Every fashionista knows that a great outfit is not complete without the perfect pair of shoes. This summer, add a little height with playful summer sandals with a wedge in wood or cork. They're usually available in leather, pleather or canvas. Try these Calliope wedge sandals with flower cut-outs that's just perfect for any outfit or color.
4. Floral patterns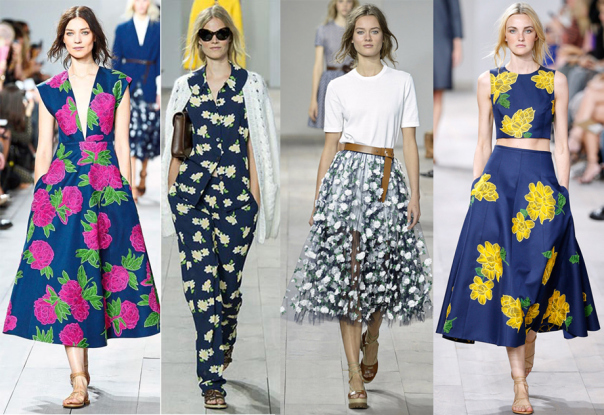 Floral patterns are popular during this time of the year so you can be sure to see a large array of designs and colors in most shops these days. Wear them on your top, skirt, dress or even on your shoes!
5. Cropped pants
Can't go too short but don't want to wear something long either? Then cropped pants, such as capris, will be perfect for you. Wear them with a tank top and flip flops for a light, comfy yet stylish outfit for lunching, strolling or shopping. Just choose a pair that has hemlines that hit mid-calf because those are the ones that look good on most people.
6. Strappy flats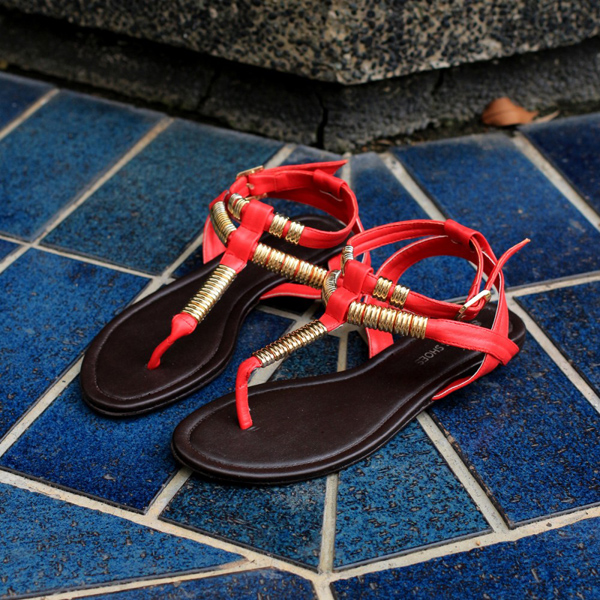 If you're not comfortable wearing heels, then flats are the way to go. But chuck those closed flats this season and go for strappy sandals instead. Strappy flats such as this stylish Jasmine pair will add a brilliant pop of color to any outfit and can look great with shorts, skirts, dresses and even pants.
7. White clothes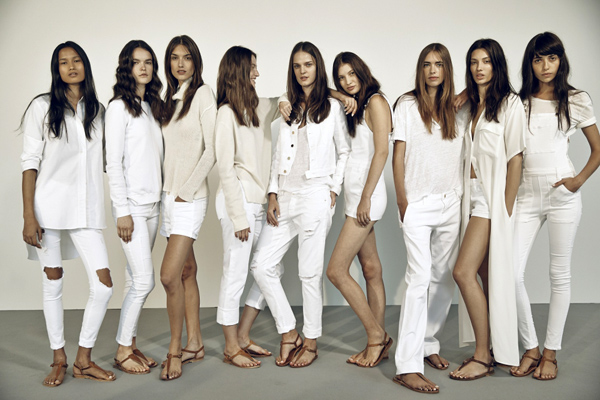 While adding some color to your summer wardrobe is a great idea this season, too much color is not. Sometimes all you need to make a statement is to wear something light and breezy and white. For instance, add a simple white cotton blouse to your wardrobe. Its classic, crisp, clean look will always be stylish no matter the season.
8. Bathing suit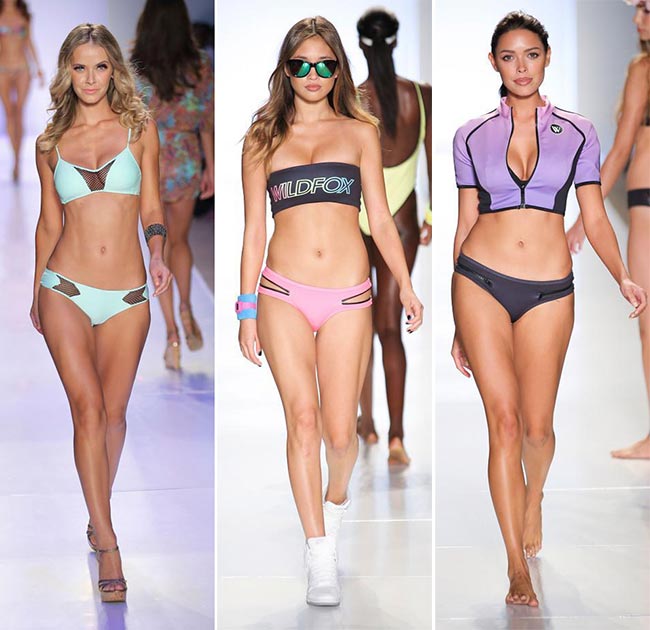 Summer will not be complete without having some fun in the sun, sea, and sand. Bathing suits of all shapes, sizes, colors, and designs are everywhere these days and it can be nerve-wracking trying to find the perfect one for you. Just remember to choose one that is the right size and is suited to your body type and you'll never go wrong.
Now it's time to do some shopping! Let this list be your guide to looking fabulous this summer season.