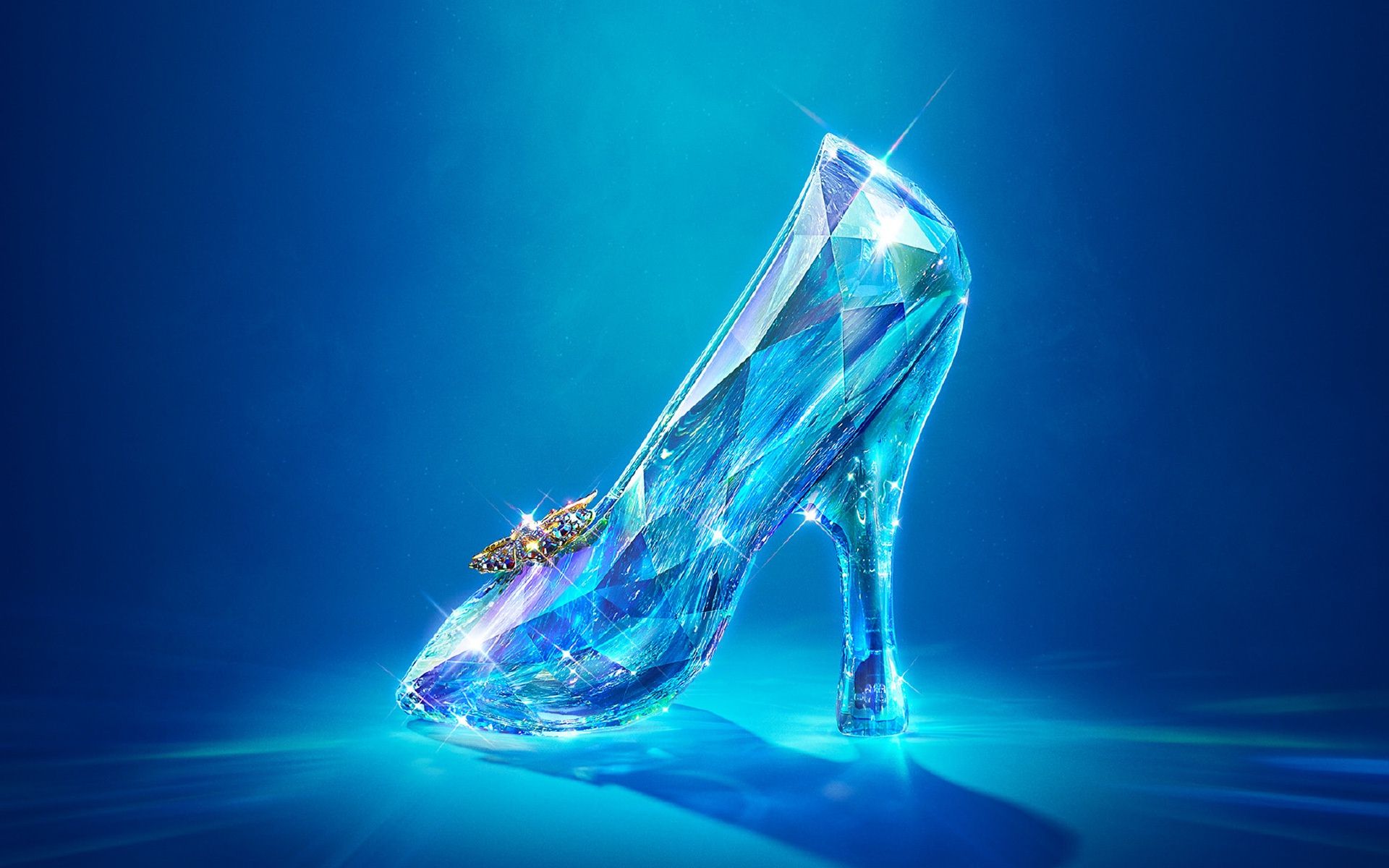 Just in case you missed it, Disney's live-action Cinderella directed by Kenneth Branagh has just released its full-length trailer, giving us a glimpse of the reimagined story of Cinderella.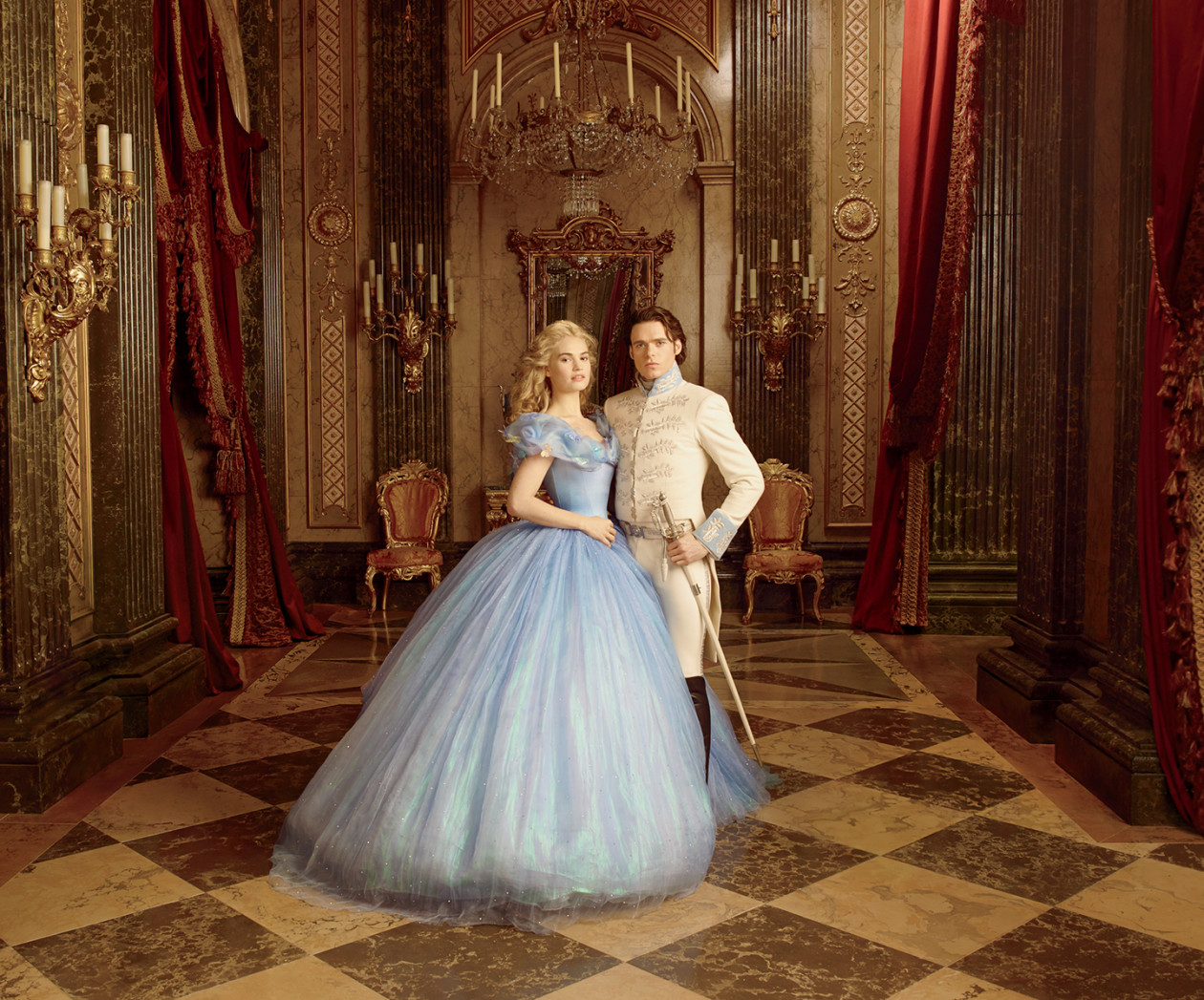 Playing the titular role, Cinderella is Lily James of Downton Abbey alongside her Prince Charming played by Richard Madden of Game of Thrones fame.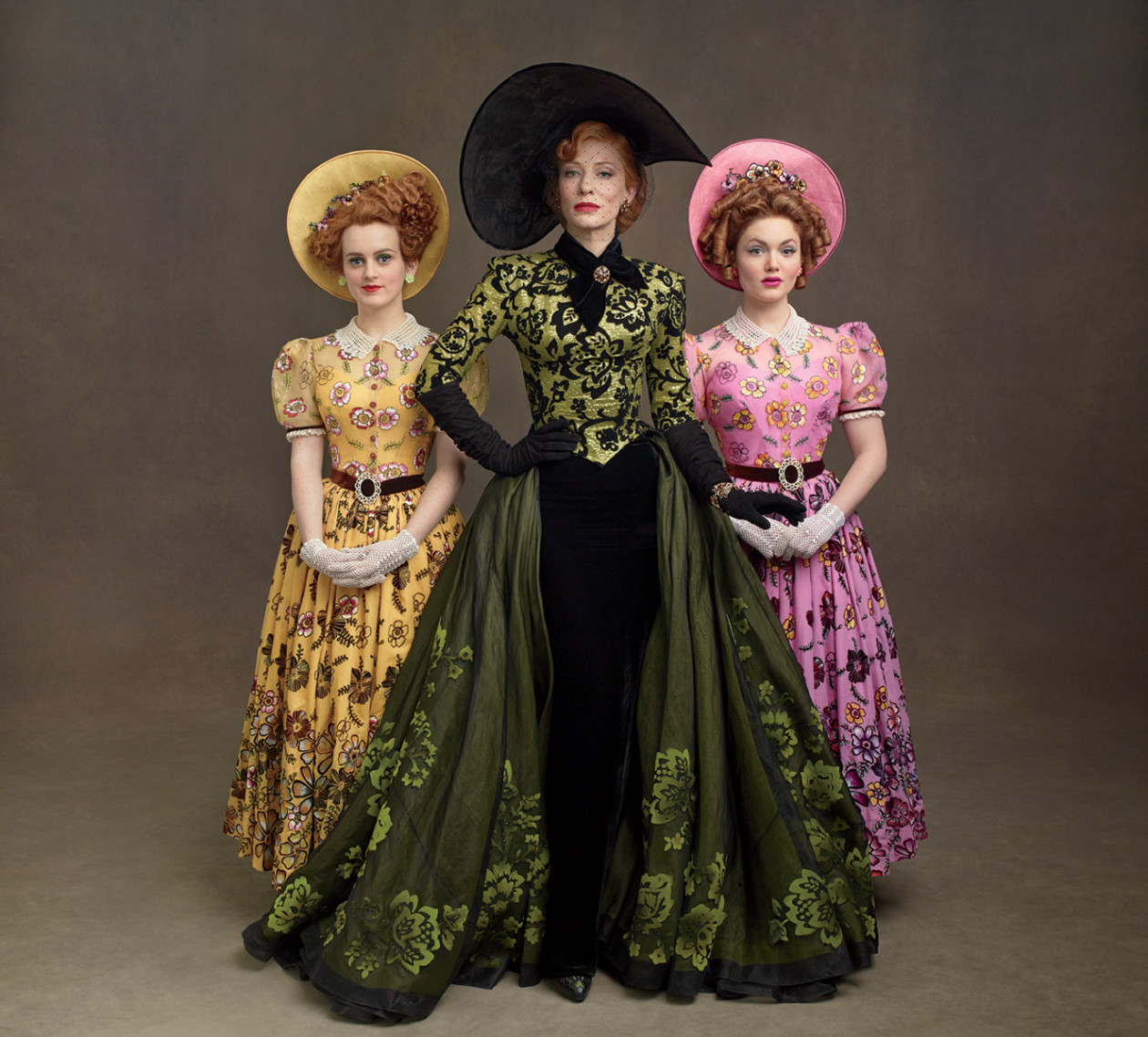 And who does the job of making sure Cinderella washes the dishes, mends the clothes and completes all the housework? None other than Academy Award winner Cate Blanchett who slips into the role of Lady Tremaine quite convincingly and downright cruel. Playing Cinderella's stepsisters who taunt and tease her mercilessly are Holliday Grainger as Anastasia and Sophie McShera as Drizella.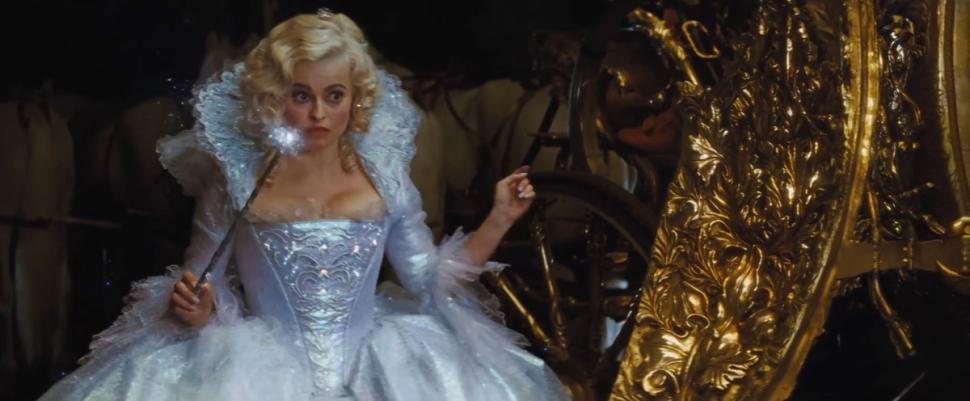 Rescuing her from the evil stepmother and stepsisters is Helena Bonham-Carter and we're just excited to see how she plays the benevolent fairy godmother that changes Cinderella's life for the better.
Of course, how can we forget Cinderella's glass slippers! Intel is that another Academy Award winner, Sandy Powell was given the task of designing Disney's live-action Cinderella's costumes and bringing into reality Cinderella's glass slippers.
Now we know that you're shoe-inspired, how about you take your pick in our November closet and see which pair will change your life for the better?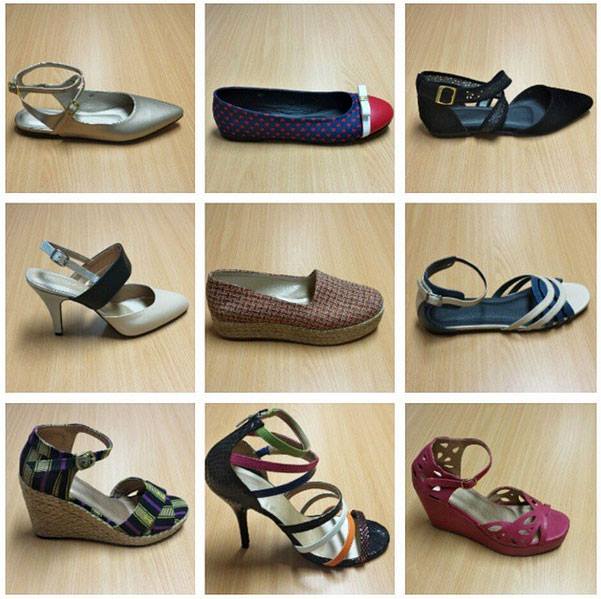 After all, Cinderella is proof that a simple pair of shoes can change anyone's life.