There are certain shoes that we, as young fashionistas, aren't supposed to love. These are shoes that we said we wouldn't be caught dead wearing. Yet we ended up eating our words and embracing the ugly-shoes trend. One, they are insanely comfortable. Two, we like to defy the rules and keep fashion unpredictable. Three, they're definitely here to stay.
Some say ugly shoes are ugly no matter what, but we say it just needs a little spicing up. Let's take some tips from these Hollywood celebrities who take the ugly shoes trend a notch higher.
1. UGGS
Ugg boots are such an eye sore. They're humongous and shapeless. At first glance, they make the wearer look short and plump. Still, they continue to be a hit with celebrities, and we can't help but want a pair, too.
Our instincts would tell us that Uggs are for pants, but Gossip Girl stars Leighton Meester and Blake Lively think that Uggs could actually look more sophisticated with a dress and patterned tights.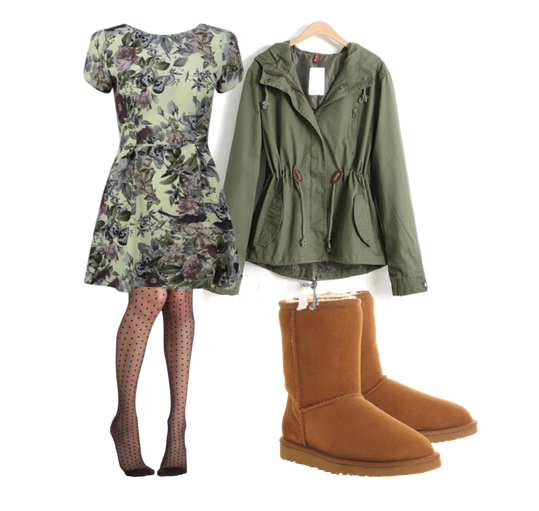 A floral frock in an earthy tone and printed tights will make the Uggs more pleasant to look at. Top off the ensemble with a camo jacket to match the shoes.
2. CLOGS
Who would've thought clogs would make it outside the kitchen? Women think clogs are old and frumpy, and men think they are uncool and not sexy. Some of the world's fashion icons will disagree.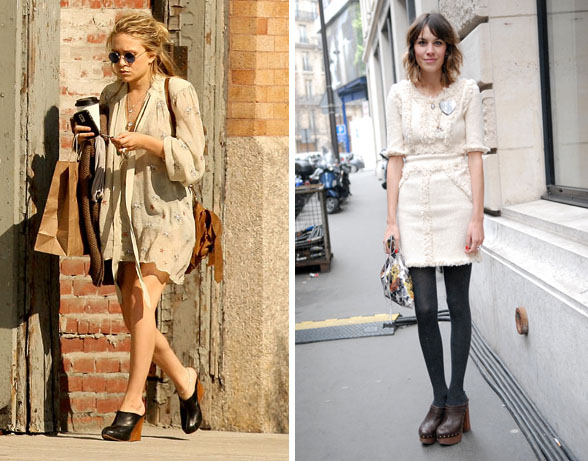 Clogs aren't feminine, but Ashley Olsen and Alexa Chung made them look sexier by donning on girly dresses with flowy silhouettes and interesting textures.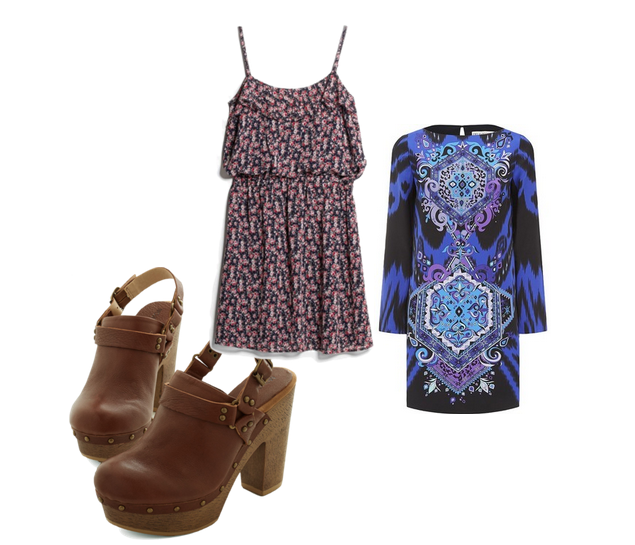 Clogs are heavy to look at, so layering isn't necessary. Matching them with a simple dress with soft outlines and prints, like this ruffled chiffon dress and printed tunic, will balance its ruggedness.
3. BIRKENSTOCKS
These sandals call to mind ancient times. It's something that the people of Jerusalem would wear, something that only goes well with monk tunics. Yet Birkenstocks have stuck with us and are a staple footwear for a lot of celebrities.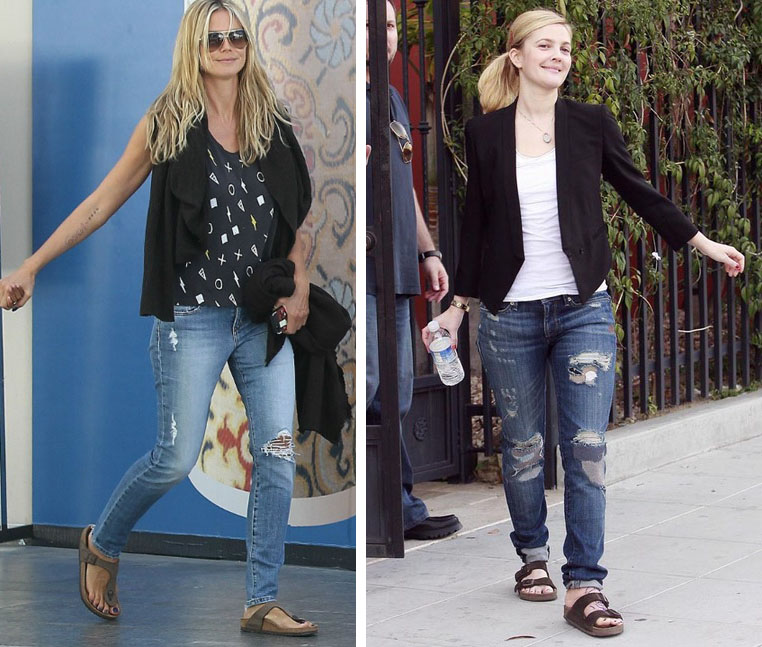 On-the-go moms Heidi Klum and Drew Barrymore sport their Birks with tattered jeans, a simple top, and a cover-up. This combination is a comfy look that's still trendy instead of lazy.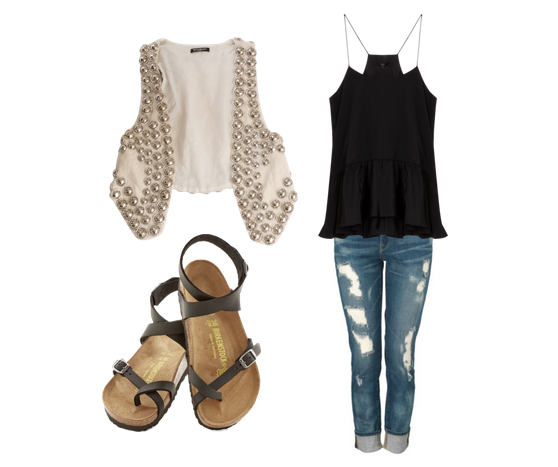 This Birkenstock style is a good first pair that would look great with ripped jeans and a camisole. To keep it interesting, complete the look with a stylish vest.
Have we changed your mind about Uggs, Clogs and Birks? Are you now feeling a little more confident walking the streets in these unconventional shoes?
By P.P.