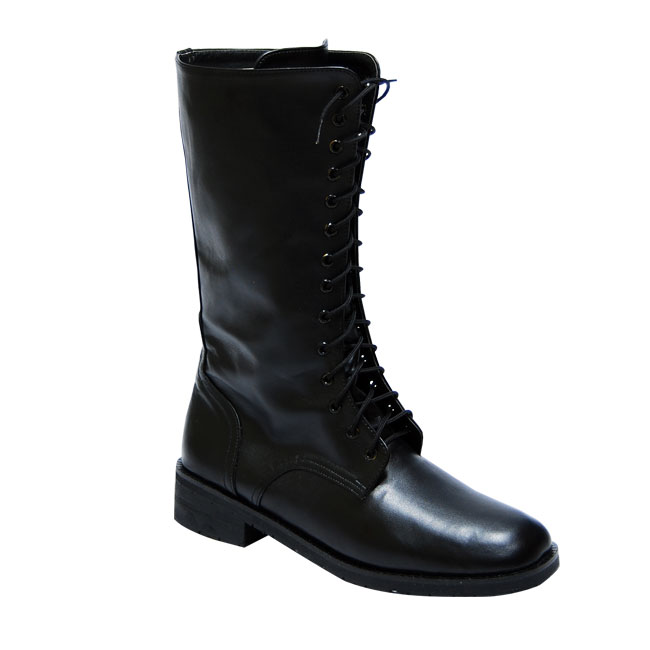 The glorious days of the notorious combat boots never seem to end. Whenever I think they're too manly, too goth, or too punk, I'd see celebrities and fashion bloggers pulling them off, looking just like other girls. Only, with stronger character and tougher attitude.
Come on! Who would miss Miley Cyrus hanging on a wrecking ball wearing only a pair of cherry DMs? Does that count? If the point is adding edge to your personality, that would definitely work, but I guess what everyone is so concerned about is wearing these soldier boots with some clothes on. Here, I am showing you three badass ways of sporting She Likes Shoes' Storm boots.
1. ULTIMATE BIKER CHIC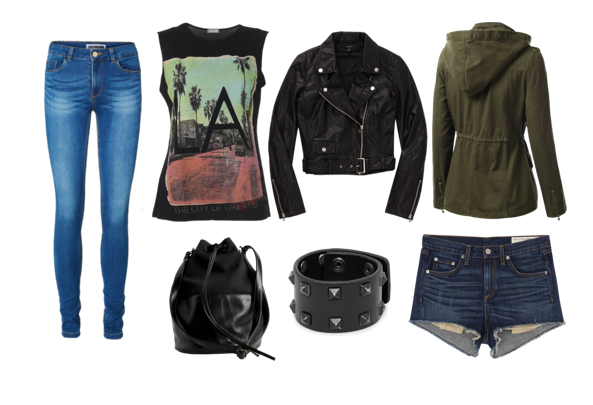 https://www.shelikesshoes.com/
If you're going for the tough chic all the way, skinny jeans paired with a graphic tee or a concert shirt would be the best combo. If you want to show some skin, you can go for denim shorts. Don a good-fitting leather jacket or if you're feeling lazy, hide under an oversize camo jacket. Keep your accessories at minimum; a studded wristband is enough to complete your grunge appeal.
2. FROCK AND ROLL QUEEN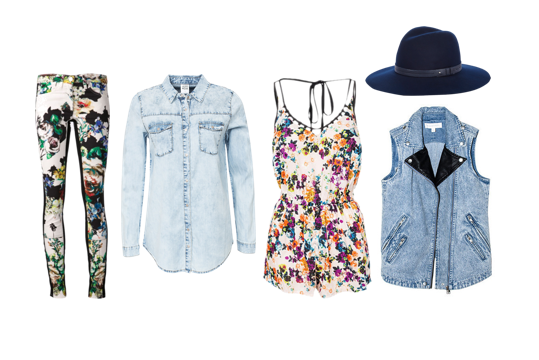 https://www.shelikesshoes.com/
You want to give these rocking shoes a balance by mixing IT with girly elements, and what better way to incorporate feminine style than BY choosing florals. Aside from the usual and predictable floral dress, choose a pair of floral pants or a floral playsuit, and instead of finishing it with more leathers, opt for denim like denim button-down or vest. A fedora hat also adds a nice touch.
3. WORKING GIRL ON FIRE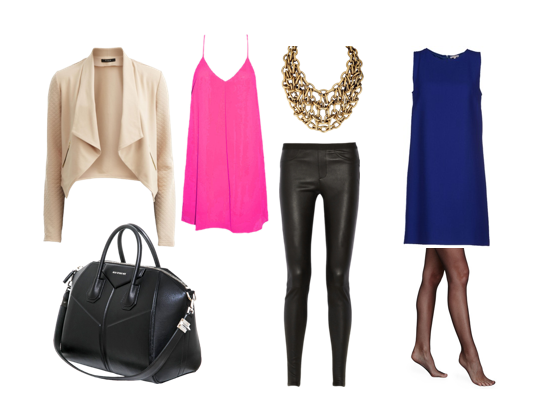 https://www.shelikesshoes.com/
Combat boots can be worn at work without being too kitschy. Take this chance to surprise everyone. Besides, you want to be the girl who always comes up with the most ludicrous ideas to keep your business ahead. Choose a short shapeless dress and wear nice quality stockings underneath. If you're feeling bolder, leather pants and a flowy chiffon blouse is another option. You can finish either look with a feminine blazer in a soft palette. Inject more poise by wearing a layered gold necklace.
Choosing the Storm boots is a risk but wearing it with a huge amount of confidence (and of course, with the right pieces in your closet) can be fun and enjoyable.
Your shoes say a lot about you, and Storm definitely has that "I don't care what the circumstances are, I'm going to get what I want" vibe. Not bad for first impressions.
By P. P.