6. Louboutin's Red Soles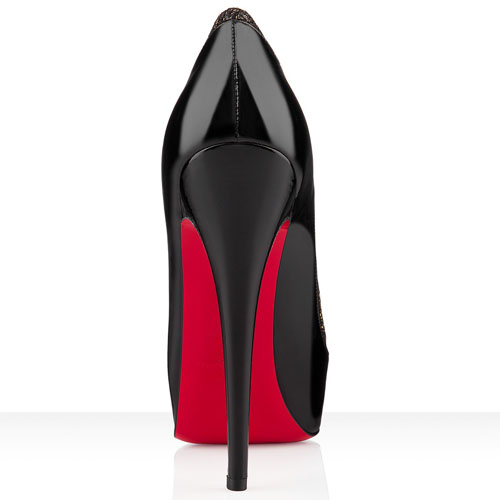 No matter how high the heel or how shiny or studded a Christian Louboutin shoe is, no design feature is as important as its distinctive red sole. It got to the point when it almost didn't matter what the shoe looked like from the front. The red sole is an instant signature for luxury calling out to all shoe lovers around the world.
5. Ugg Boots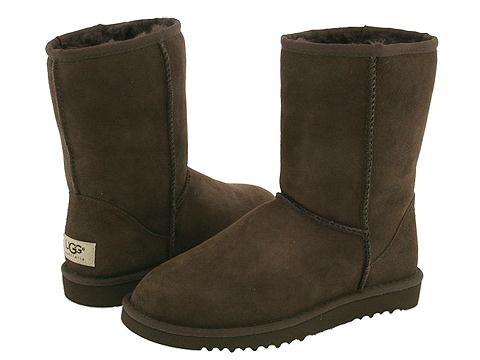 Ugg boots got a lot of flack for being huge, unfashionable, and plain ugly in the 'oughts (the decade name for the 2000's). Some might even say they're as bad as Crocs. Nevertheless, many women loved the sheepskin boots and wore them everywhere.
4. Doc Martens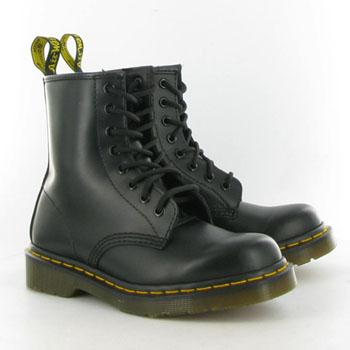 The 90's grunge movement saw the revival of Doc Martens. Originally created during the 60's, the rough and tough lace-up work boots were paired with flannel shirts, baby doll dresses, ripped jeans and a Sony Discman playing Pearl Jam.
3. Penny Loafers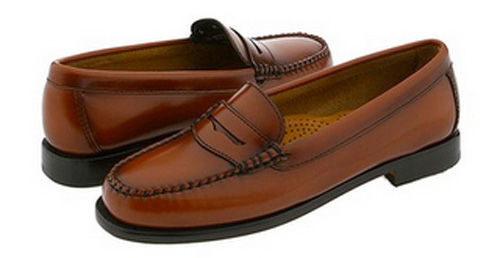 In the 80's, the so-called decade of greed, nothing said well-heeled like a pair of Penny loafers. Never mind that loafers don't normally have heels. The low-cut slip-on leather shoes were so named because earlier versions featured a tiny slot to keep a coin in.
2. Ferragamo Vara Pumps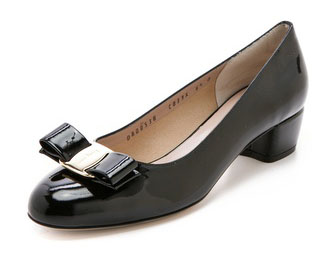 The Ferragamo Vara pump is a stylish leather version of the ballet slipper with its dainty bow and signature hardware. As a bonus, there's even a matching headband for ladies who like matching accessories. Chances are, you remember your mom or a stylish aunt wearing it when you were  kid. It's timeless and is still being sold today.
1. Chuck Taylors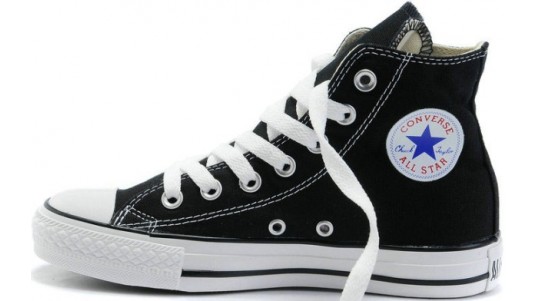 Talk about iconic. The Converse All Stars was initially designed as a basketball shoe in the 1920's. After redesigns by Charles "Chuck" Taylor, it has remained unchanged since the 1950's. Almost everyone is a fan of Chuck Taylors – from rockstars, celebrities, a US fist lady, and even Doctor Who.
S.T.