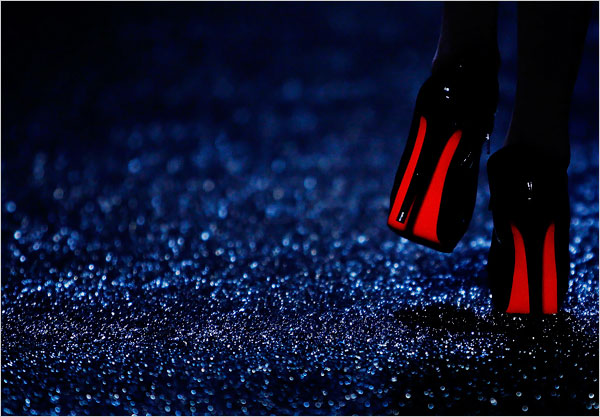 Nobody thinks of high heels without thinking of Christian Louboutin at the same time. The iconic red soles of his shoes are the ultimate symbol of sexiness in heels.
No wonder celebrities constantly choose his shoes for their events and public appearances.
Megan Fox wore Louboutin's strappy Gwynitta sandals to the L.A. premiere of Teenage Mutant Ninja Turtles.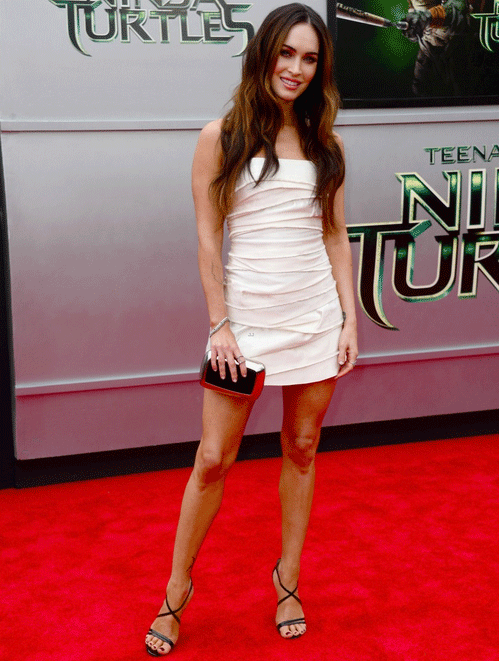 Take a closer look at the Gwynitta sandals: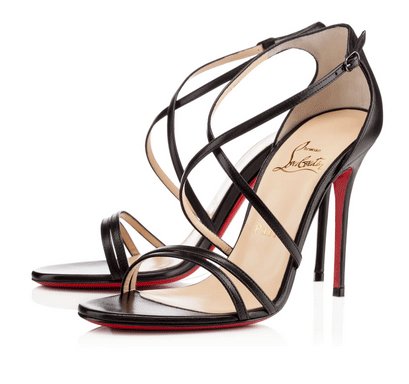 And Megan Fox was not the only celebrity wearing Louboutin this week. Chloe Moretz had a book signing for If I Stay in Barnes & Noble in Miami, and she wore a Christian Louboutin Belly Nodo pair.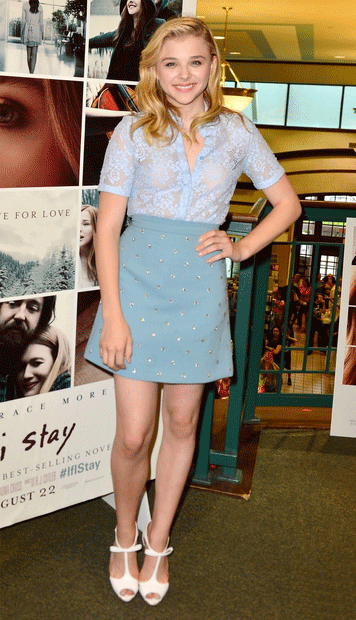 And here's a close look at the Belly Nodo: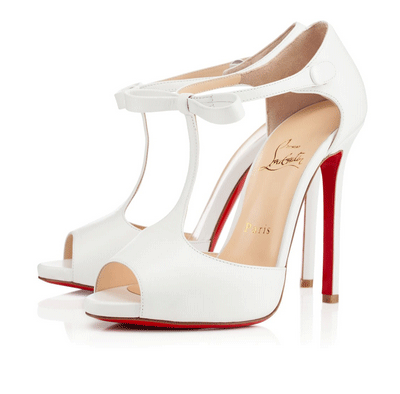 Lovely ladies wearing lovely shoes from the man who has given us a lot of shoe quotes to live by, one of which is:
"There is an element of seduction in (women's) shoes that doesn't exist for men. A woman can be sexy, charming, witty or shy with her shoes."