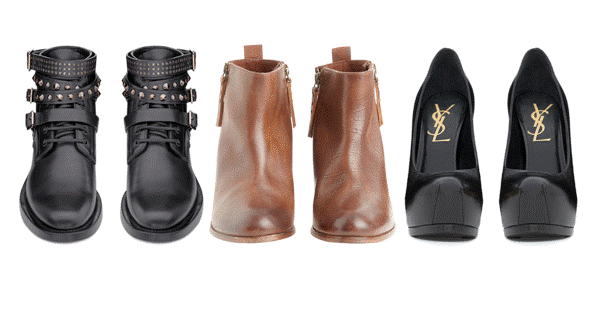 A good pair of leather shoes has the ability to perk up any boring outfit. They're hard to come by, but if you're lucky, they last you a lifetime. Fine leather shoes are a gem, but they can rather be high-maintenance if you plan to keep its quality intact. Here are few simple steps to care for your leather shoes.
1. POLISH AND CONDITION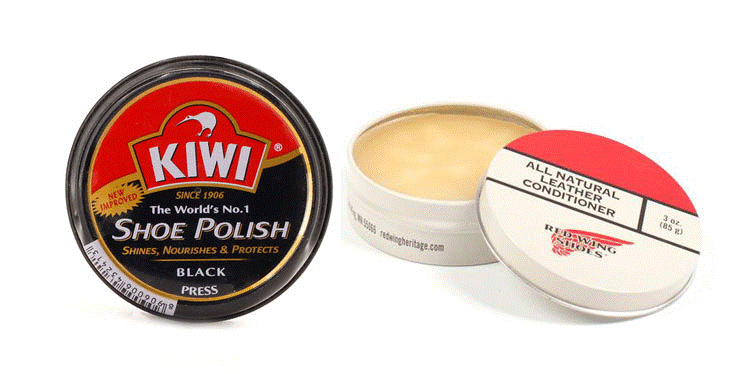 Sweat can dry out the leather as time goes by, so to keep it smooth and flake-free, slather your shoes with conditioner. Like hair conditioner, its purpose is to moisturize leather. Aside from conditioning, polishing it with wax of the same color will keep it butter-smooth and shiny.
2. WATERPROOF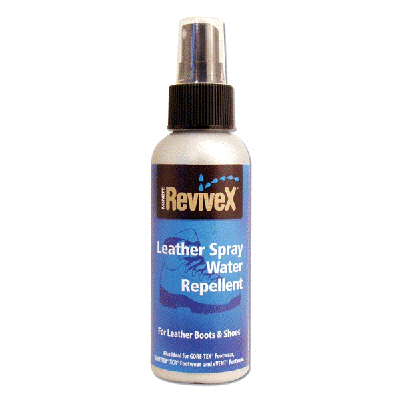 When leather gets wet, it tends to be wrinkled and flaky. You should spray your shoes with waterproof protector especially now that it's rainy season. The shoes will still get wet in the rain, but this repellent will improve absorption. Make sure that you allow them to completely dry before wearing again.
3. USE SHOE TREES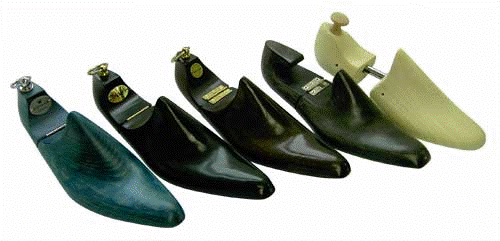 To avoid creases and retain the original shape and mold of your leather shoes, insert shoe trees. If you haven't invested in shoe trees yet, make use of balled newspapers or socks and put them inside your shoes.
4. STORE PROPERLY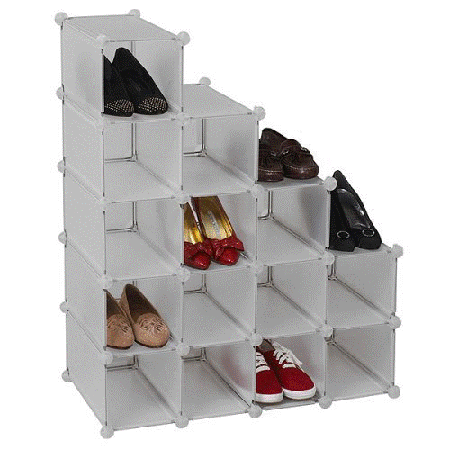 Allot space in your room or closet for your leather shoes. It must be well-ventilated and temperature must be cool to preserve its superior quality. Be careful so that they're not jammed with all your other shoes.
5. ALTERNATE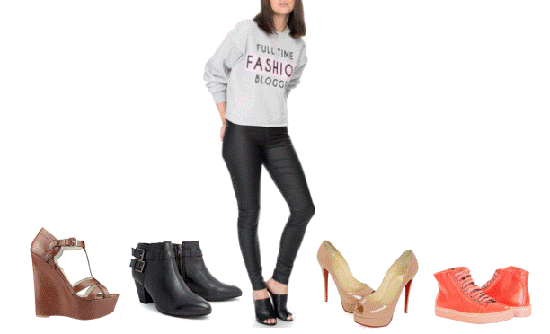 Give your shoes not only space but also time to breathe. If you have been wearing the same pair over and over, they'd be easily worn out. Plan your outfit so that you wouldn't be wearing the same leather shoes some days in a row.
What any fashion book will tell you is that you should learn to invest on pieces that are premium in quality. Your investment will indeed be rewarded by loyalty.
By P. P.