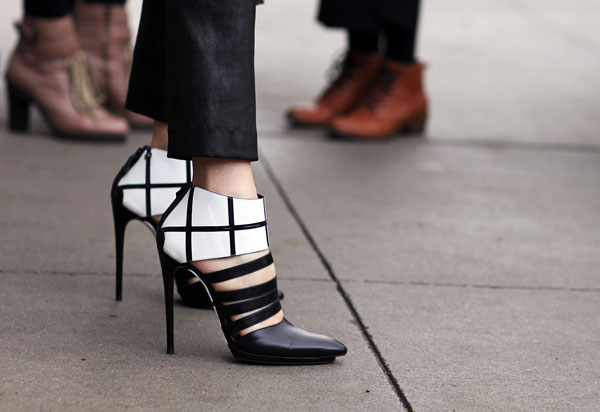 I don't know about you, but my Instagram feed is swimming in shoes…and more shoes. While my shoe closet is still in the making and there are only limited pairs to stare at, I scroll down my IG, and look at more beautiful shoes.
Instant pick-me-upper!
Let me share with you my favorites. Go, follow them!
1. @louboutinworld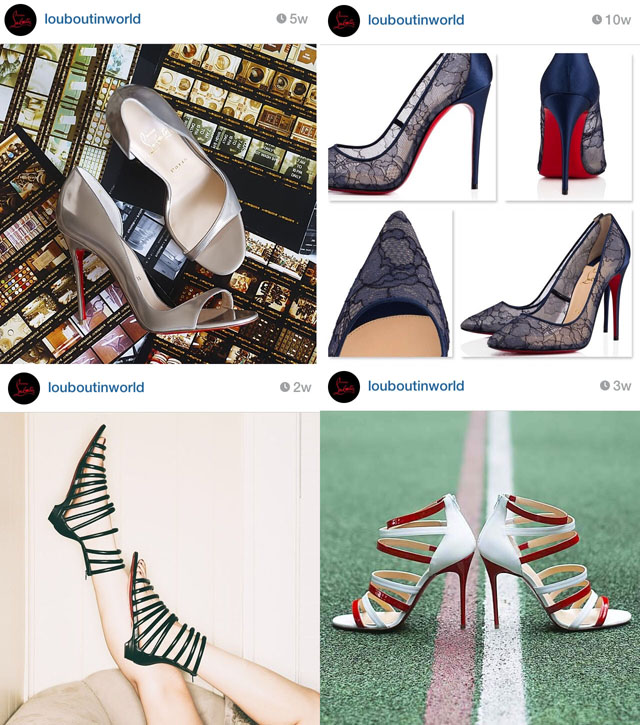 I need my daily dose of Christian Louboutin. I don't think any girl can get enough of those shiny red-lacquered soles. Looking through the photos, I'd picture how and where I'd wear those shoes. A girl can dream! Aside from the OMG-inducing masterpieces, there are the occasional pictures of the genius behind this madness and short anecdotes.
2. @jimmychooltd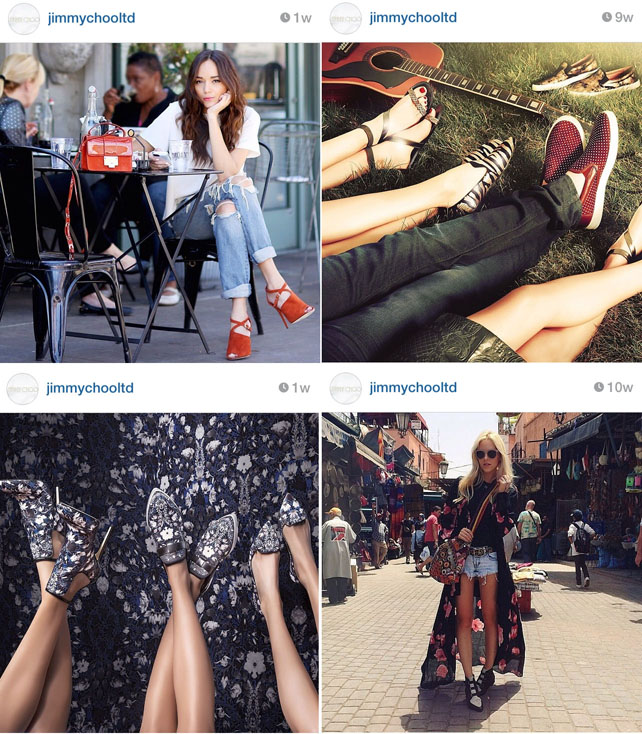 Another global bestseller brand that I follow is Jimmy Choo. Since I saw that Sex & the City episode about Carrie Bradshaw losing her pair of Jimmy Choos, I got all strung up, and I never forgot the designer name ever again. Aside from publishing their New Arrivals, I like that celebrities wearing the brand on the streets are being featured too.
3. @shoedazzle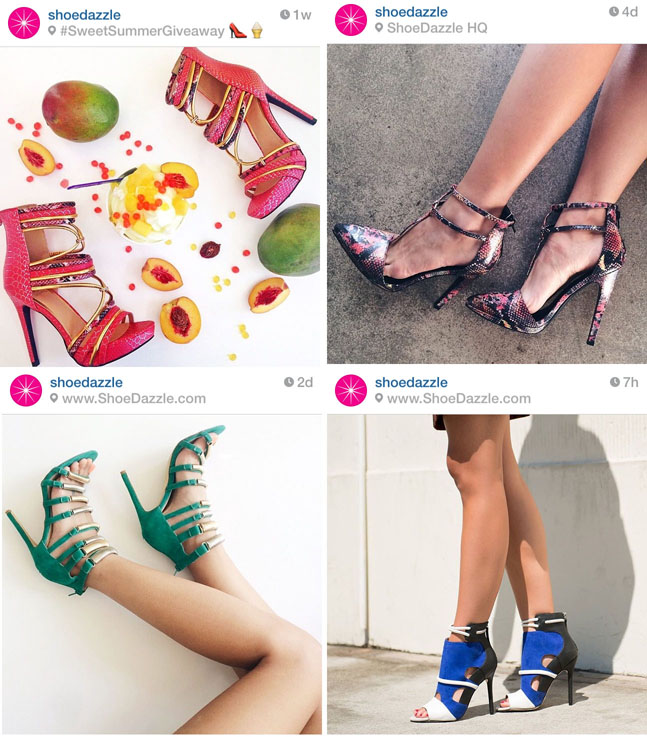 ShoeDazzle compiles the best of the best. With Rachel Zoe as its Chief Stylist, it's no wonder that all the shoe photos are appetizing and lust-worthy. They all seem well-curated and hand-picked to make all our minds wander to someplace where it's all rainbows and butterflies.
4. @seaofshoes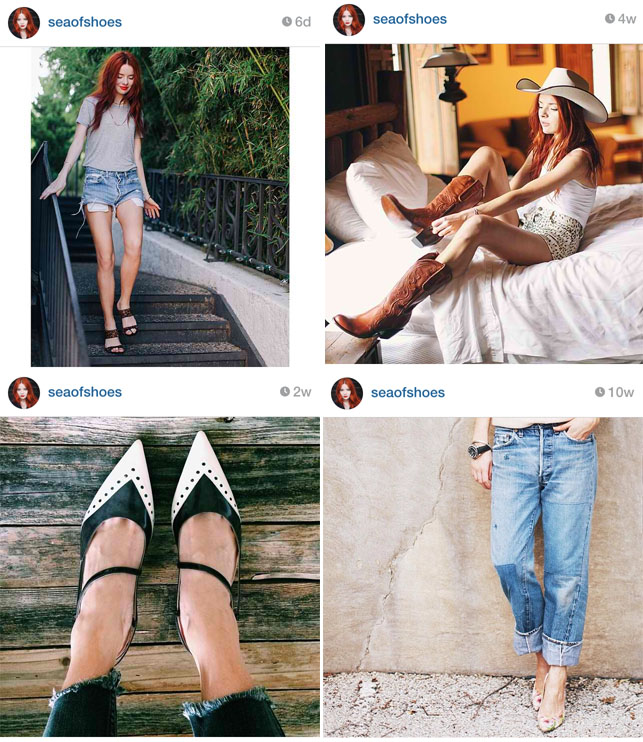 If you don't know Jane Aldridge, I'm quite sure you were living under a rock for the last seven years. The author of the popular blog, Sea of Shoes, has a covetable shoe collection. What I like about her though is that her looks don't always seem put together, if you know what I mean. She shows you how you can wear a pair of cowboy boots or flats and still rock them.
5. @viewfromthetopp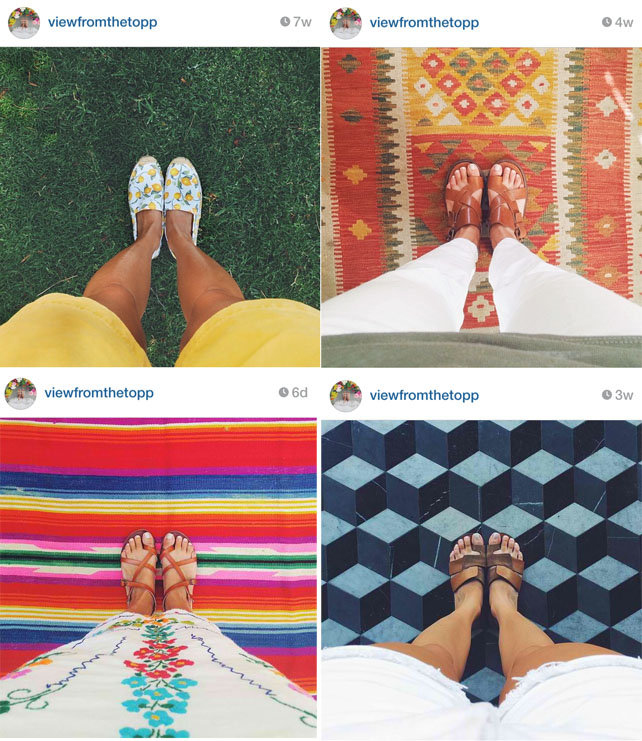 I don't just follow accounts showing off shoes that I can't even afford…just yet! Kate Brien, a stylist, is also a fashion blogger. Unlike most fashion bloggers though, she is more comfortable taking photos from her waist down. Such a fresh take on the popular OOTD. While I couldn't see her looks from head-to-toe, I am such in awe at how she styles comfortable shoes. I love high heels, but I need my days off too.
6. @ihavethisthingwithfloors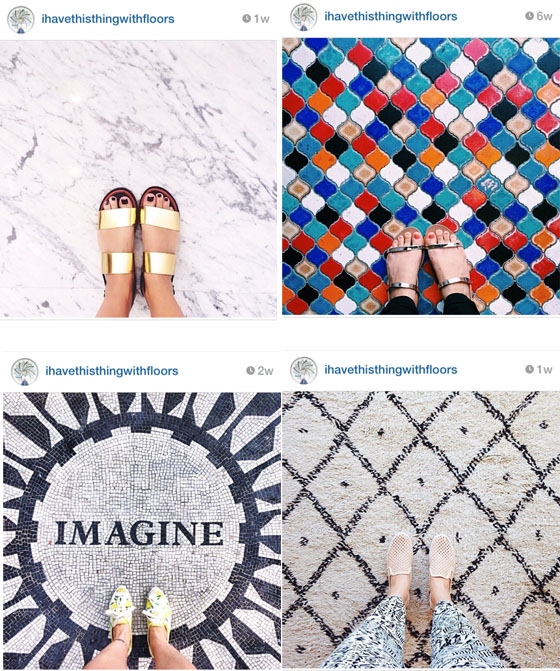 This Instagram account was created by the user as a space where one can see the most creative "selfeet" captured by different people from different places. Random users can use the hashtag, "IHaveThisThingWithFloors," to share their "shoe selfies" on beautiful floors and grounds as backdrops. It reminds me of this quote from Forrest Gump, "Momma always says there's an awful lot you could tell about a person by their shoes. Where they're going. Where they've been." It's amazing to see that in pictures.
While waiting in a long line or killing time at an airport terminal, why don't you check out these accounts on IG? Surely, you're gonna be on a shoe-high.
By P. P.