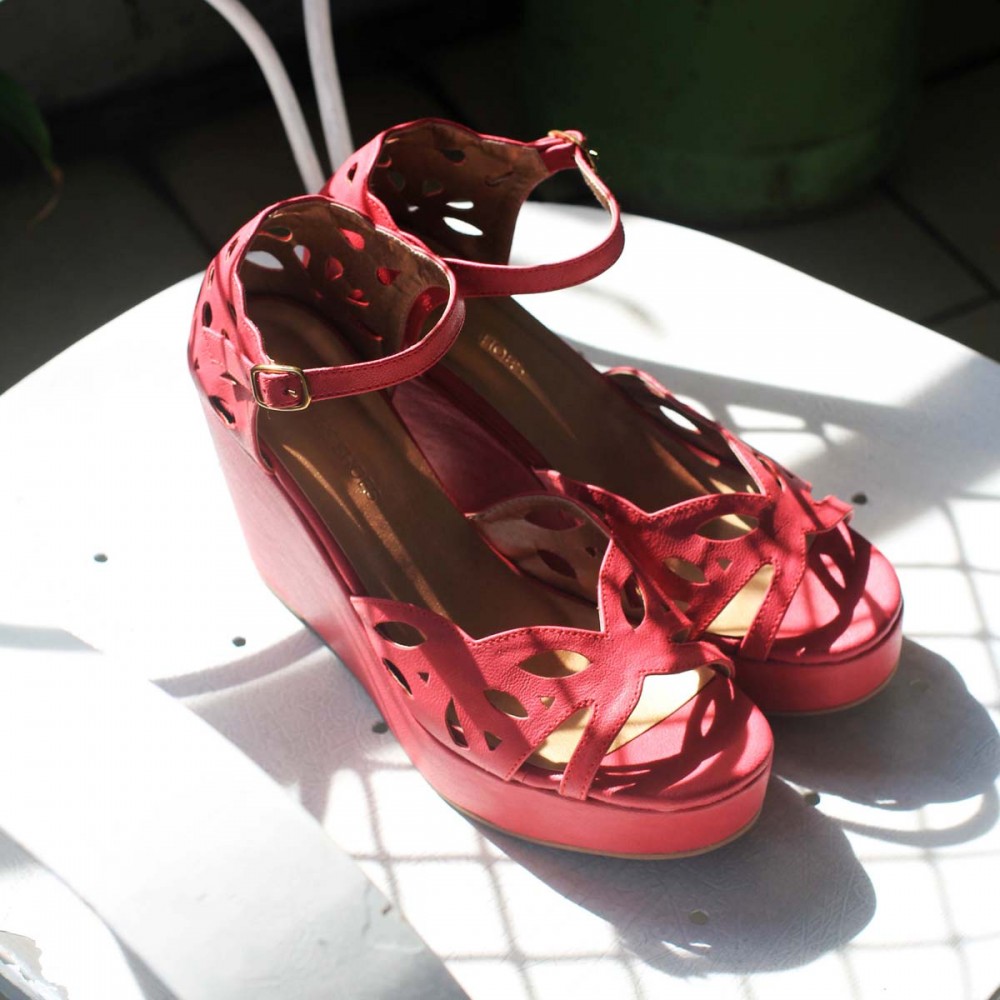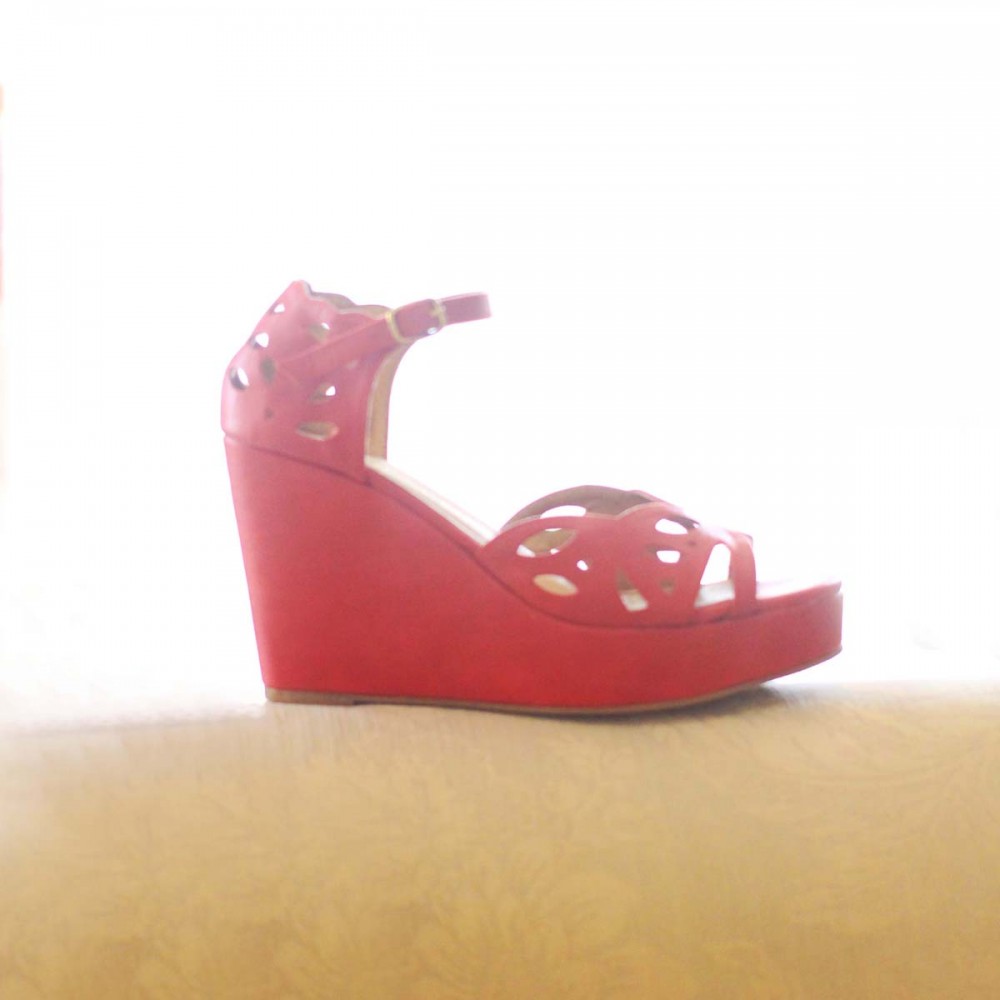 Tamara Wedges, inspired by the interpretative brilliance of Royal Ballet dancer Tamara Rojo, embody a classic, yet playful vibe that adds a extra oomph to your closet ensembles.
They're perfect for the fun and functional girl who want to take their looks to new pink heights–4 inches higher, to specific.
Learn how to wear these pretty pink wedges with 5 different looks for any occasion!
 .
1. Midsummer Night's Dream
For a soft, feminine look with just a hint of edginess, pair the Tamara Wedges with a white, floral print summer dress bursting with color.
A hot pink belt to match the Tamara Wedges would tie this Midsummer look even better together.
Source: Chictopia.com
2. City Girl's Night Out
Turn heads with this ensemble, recreated with a black mini dress and a hot pink blazer.
Source: Chictopia.com
3. Back To Basics
Few colors can compare to the classic of black, effortlessly flaunted by a black maxi dress. Add a touch of whimsy with a cat-eared straw hat to bring out your Tamara Wedges!
Source: Chictopia.com
4. Calculated Clash
Dare to be different? Emphasize all the right things with color blocking: match the Tamara Wedges with a blue vest top and a yellow corduroy skirt to really make those colors pop.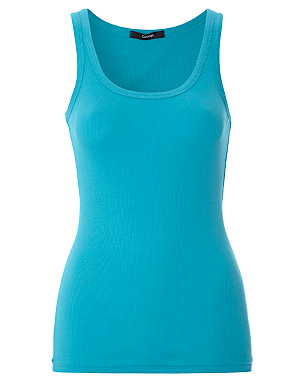 Source: Chictopia.com
.
5. Casual Chic
Heading out in the day with the girls? Go for something sweet and simple: a pink striped top with long sleeves paired with white pants isn't just fabulously chic–it's uber casual, and easy to put together. Add flair with a silver necklace!
Source: Mydressyways.wordpress.com