Shoes have always been inspirational, and these people have plenty of wisdom to share about it.
1. "I still have my feet on the ground, I just wear better shoes." – Oprah Winfrey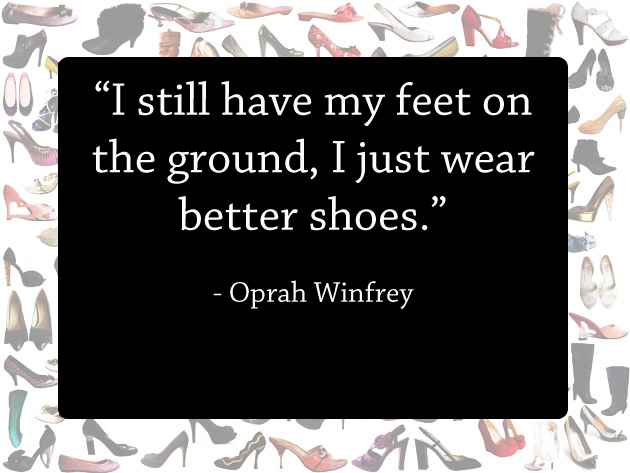 2. "Mama always said you could tell an awful lot about a person by the kind of shoes they wear." – Forrest Gump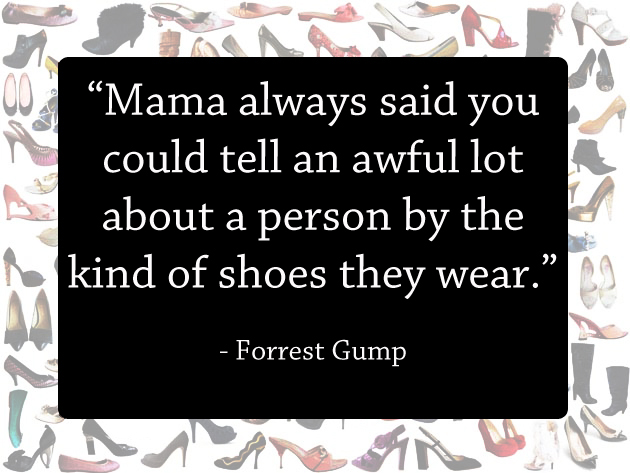 3. "Shoes transform your body language and attitude. They lift you physically and emotionally." – Christian Louboutin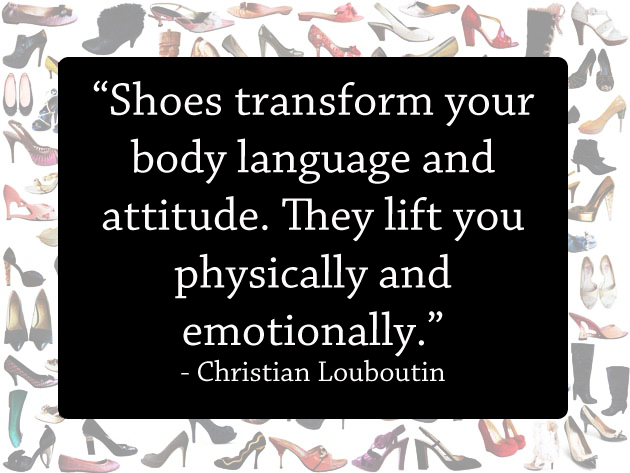 4. "Always wear high heels. Yes, they give you power. You move differently, sit differently and eve speak differently." – Carine Roitfield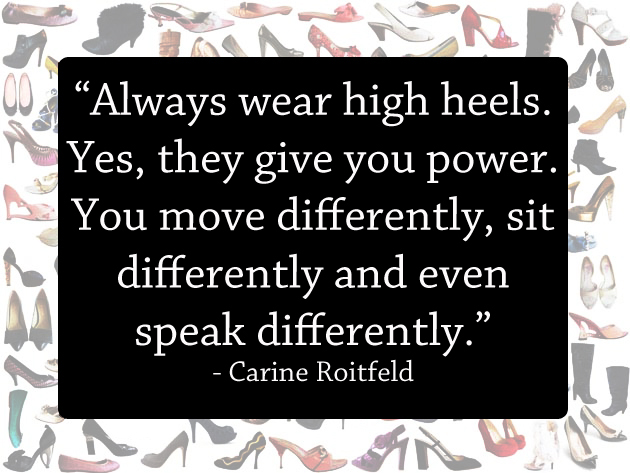 5. "If loving shoes is a crime… I'm looking at life without parole." – Brian Atwood.