From shiny to glassy, from colored to funky cut, brides will surely have a fun time looking at these cute and quirky wedding shoes that's just beyond the usual. Have fun browsing at these shoes and who knows, you might just find your wedding shoes inspiration in the article below!
Rock some shade of red into your all-white wedding dress with any of these cool pairs.
Or if you are really the rocker chick that you are, you can probably contrast your white wedding dress with a black pair.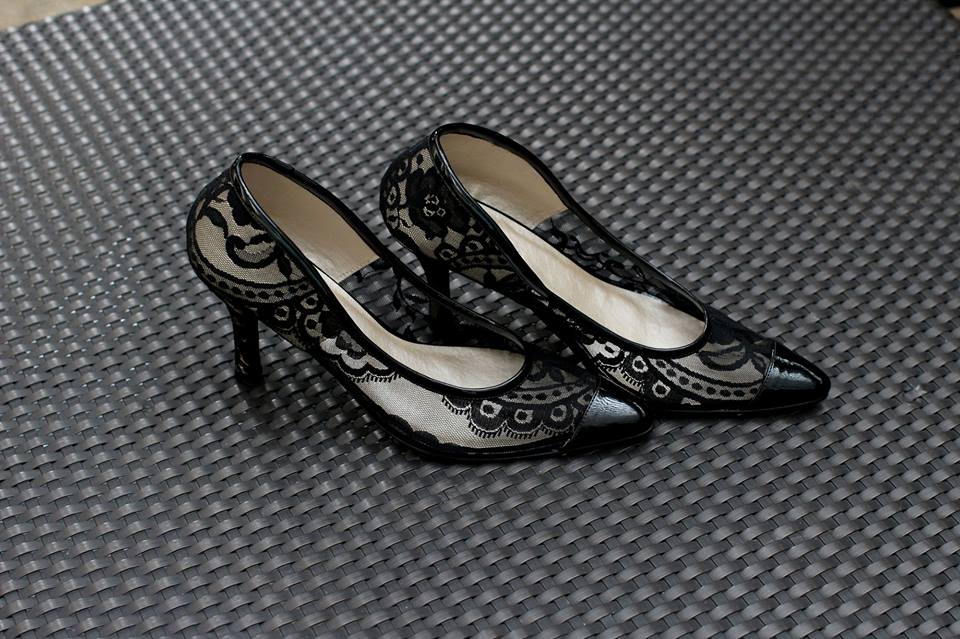 Or a pair of the Aurora lace pumps from our December shoe closet!
Another uncommon choice for a pair of wedding shoes is boots. It also provides interesting details to your feet when the usual pair just drowns beneath your wedding dress.
For those who has a colourful personality, we also have some shoe inspiration for you with these flirty pairs.
Of course, if none of the above inspire you, maybe this glass slipper will make you want to have the same for the start of your happily ever after!
—-
Originally Posted in A-Weddings
Image credit: Pinterest